Updated 05/01/2021
In accordance with the Governments latest guidelines, Trevornick Holiday Park is currently closed.
If you have a booking during this time one of our team will be in touch very soon to discuss this with you but please bear with us as our team is limited at the moment. Thank you for your continued support during these challenging and uncertain times. We look forward to welcoming you back again soon!
Our office phone lines are open Mon-Fri 9.00am – 18.00pm and Saturdays and Sundays 10.00am – 16.00pm
Covid Confidence Guarantee
Due to the current government restrictions in place please note that our facilities on-site may be limited with restrictions and social distancing in place for all future bookings.
When making a booking with us you acknowledge that you understand the facilities on site will be limited and that you will adhere to all restrictions and government guidelines in place whilst on site.
We will be unable to refund any monies for any holidays booked after 13th May 2020 with us.
If the Government states that we are unable to open our site, during your holiday period, guests will have the option to move their booking to a future date within 12 months of your original holiday dates – So no monies will be lost.
If for any reason your holiday plans are affected by any COVID restriction, including but not limited to, local lockdowns and Tier restrictions you can move your holiday to another date within 12 months of your original holiday date – So no monies will be lost.
Any holiday moved to an alternative date will be charged at the tariff rate in place for the amended dates. Any offers in place on your original holiday will not be carried over to the new booking.
All changes are subject to availability.
A booking can be moved once free of charge any further movements after will be charged a £20 admin fee.
Please ensure you are happy to book under these conditions before finalising your booking.
We always recommend you purchase your own travel insurance when booking a holiday.
Please note – the above paragraph only applies under COVID related situations. If the holiday park is open and you choose to not visit for any reason our normal terms and conditions apply.
Other great ways to save
Take a look at our other fantastic special offers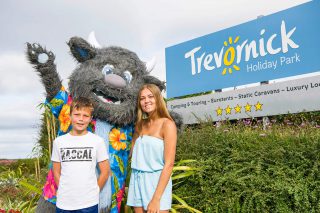 Bank Holiday Bonanza!
13/05/2020
View offer
Prices From £299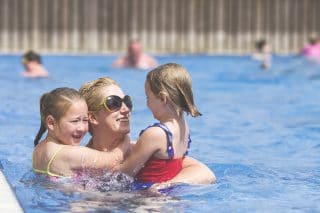 May Half Term Family Getaways
13/05/2020
View offer
Prices From £99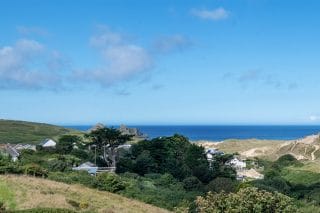 Easter Breaks!
13/05/2020
View offer