9 reasons to choose a holiday in Cornwall in 2020
Planning your next holiday getaway should be fun, right? Grab yourself a cuppa and a dunking biscuit and take a look through our top 9 reasons for choosing a holiday in Cornwall in 2020. Which one is your favourite?
1. Fabulous foody fun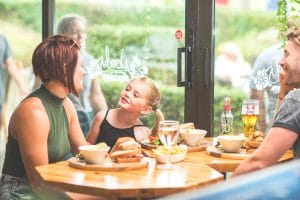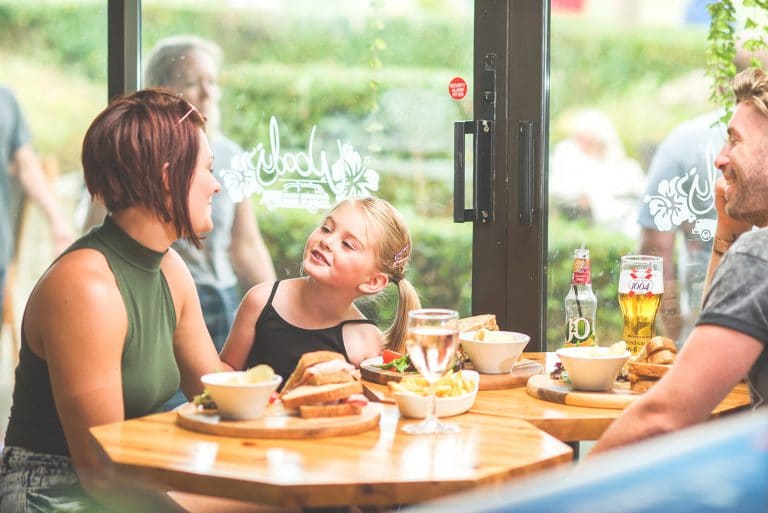 Having just tempted you with the idea of dunking biscuits, the thought of the foody specialities of Cornwall should be an extra reason to get those juices flowing. From the classic Cornish pasty to the freshly fried fish and chips to the softly melting ice cream on a relaxing summer day, a holiday to Cornwall in 2020 will be a treat to the taste buds. Our holiday park near Newquay is perfect for visiting some great restaurants, including The Fish House Fistral, located right on Newquay beach – perfect food with a view!
2. Try a new activity
Cornwall is famous for all the activities you can do in and around the water. Try body boarding and surfing at many of the beaches – lessons can be pre-booked, or take a hike along the South West Coast Path – great for couples, the family and long walks with the family dog. Is 2020 going to be your year for trying something new?
3. Beautiful Beaches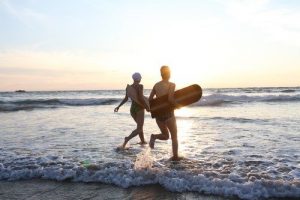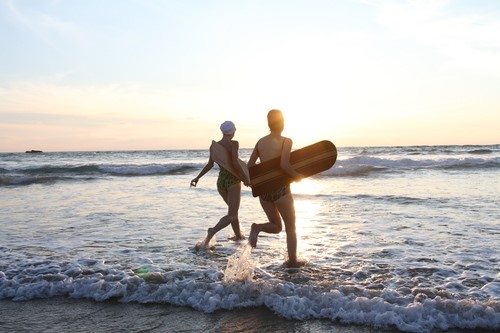 Whilst we are on the subject of beaches, Cornwall of course is hard to beat for the choice of beaches you and the family can enjoy. From the seemingly tropical sands and top surfing spots to secluded coves, pebbly bays and rocky shores, Cornwall has a variety of beaches to suit all tastes.
4. Seaside Resorts
We Brits do like to be beside the seaside and Cornwall has plenty of seaside resorts in which to spend the day. Our Cornwall holiday park is close to several resorts, so you can spend days wandering along bustling promenades, exploring the quaint backstreets of historic villages and enjoying one of the many walks along the coastal paths.
5. Dog-Friendly Destinations
Camping in Cornwall is perfect for a dog-friendly holiday. Here at Trevornick Holiday Park, we love our four-legged friends and understand that they deserve a break just as much as the rest of us! Our dog-friendly camping fields, family Eurotents and Static Caravans are a short scamper from the golden sands of Holywell Bay, where hounds are welcome year-round.
6. Perfect For Short Breaks
Running out of holiday days at work? Don't worry; you can take a mini-break just for the weekend to get that holiday feeling. We have plenty of 2020 holiday short breaks on offer.
7. Plenty of events
It's not all about relaxing days at the beach whilst in Cornwall; there are a whole host of events and attractions that can make your holiday more fun. Top events in Cornwall in 2020 include the following:
– Newquay Fish Festival, 18 – 20th September, 2020 – top chefs from across the region show how to make the most of this bounty, with a chance to watch learn and try some delicious seafood.
– Boardmasters, 5–10 Aug 2020, Newquay – this music and sports festival has a diverse musical lineup with surfing, BMXing, skating and wellbeing. Held on Fistral Beach and Watergate Bay in Newquay.
– Royal Cornwall Show, 4 Jun 2020 to 6 Jun 2020, Wadebridge – Cornwall's showcase since 1793 and a fascinating glimpse into rural life. Apart from the livestock judging, there is the famous flower tent, show jumping and a fast and furious inter-hunt relay.
– Falmouth International Sea Shanty Festival, 12 Jun 2020 to 14 Jun 2020 – a fantastic free festival of maritime music and a great way to soak up the true atmosphere of Falmouth's seafaring past with performances by dozens of groups from all the UK and beyond.
– Bodmin Riding and Heritage Weekend, 3 Jul 2020 to 5 Jul 2020, a three day festival including a feast day plus sports and activities.
– Looe Carnival Week, 27 Jul 2020 to 1 Aug 2020 – entertainment for the whole family is guaranteed as the busy seaside town gears up for seven days of fun
8. Save £££'s
Mainy Brits are choosing a 'staycation' for 2020 and you can save pounds by enjoying a holiday to Cornwall instead of flying or travelling somewhere abroad. Save on all the flights, transfers, worries about mobile phone charges etc, and enjoy a trip to somewhere that feels like you could be abroad – with the warm climate and beaches that looks as though they could be on the Mediterranean! Pack up your car, load up the bikes and your surfboards and enjoy a flexible trip in the UK.
9. Facilities at Trevornick Holiday Park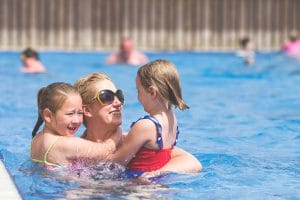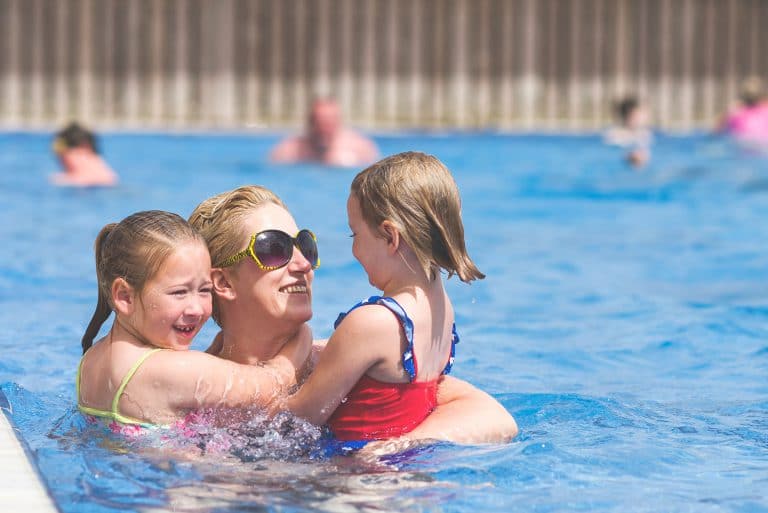 At Trevornick there really is something for everyone. From our swimming pool and spa where you can escape the stresses and strains of daily life to the live evening entertainment, there's plenty to keep you relaxed and entertained.
So, whether you want to enjoy life at a slower pace or simply squeeze as much as you can into your 2020 holiday to Cornwall, at Trevornick you're free to try as much or as little as you like.