Don't wait till you get here to start having fun. Prepare for your trip to Trevornick and being on the road with the family can be enjoyable, too. Here are some top tips for travelling with the kids:
Keeping them Entertained
Audiobooks, a portable DVD player and music playlists. All simple ways to keep the kids chilled and occupied in the car, whilst not distracting you from driving. A lot safer than noisy toys they will undoubtedly drop and throw on the floor, lost forever in the backseat Bermuda triangle. Nothing beats a sing-along with the kids, so things like music playlists make driving more entertaining for you too.
After belting through multiple playlists it's now time for a good old fashioned car game. Classics like eye-spy and spot the yellow car are hassle-free and pass the time easily. Offer a tasty reward for the winner and let the competitiveness shine through!
Avoiding Hangry Children
Long car journey + hungry children = chaos. Snacks and wet wipes are in some ways, even more, important to remember to pack than the tent its self. We suggest non-sticky snacks (small sticky fingers in a closed environment is no one's idea of fun) which the kids can munch away on by themselves so they can be handed out without stopping the car.
Quiet Time, is there such a thing?
On a long journey planning where you'll stretch your legs can make a big difference. Try to choose places to stop with play areas or gardens for the kids to run wild in. Sitting in a car for too long will make anyone restless especially the little ones so having a run around will perk them up and help tire them out (hopefully!). Comfy Eurotent and Static Caravan beds wait for you at Trevornick but in the meantime cosy the kids up with blankets and pillows to nap with on the journey.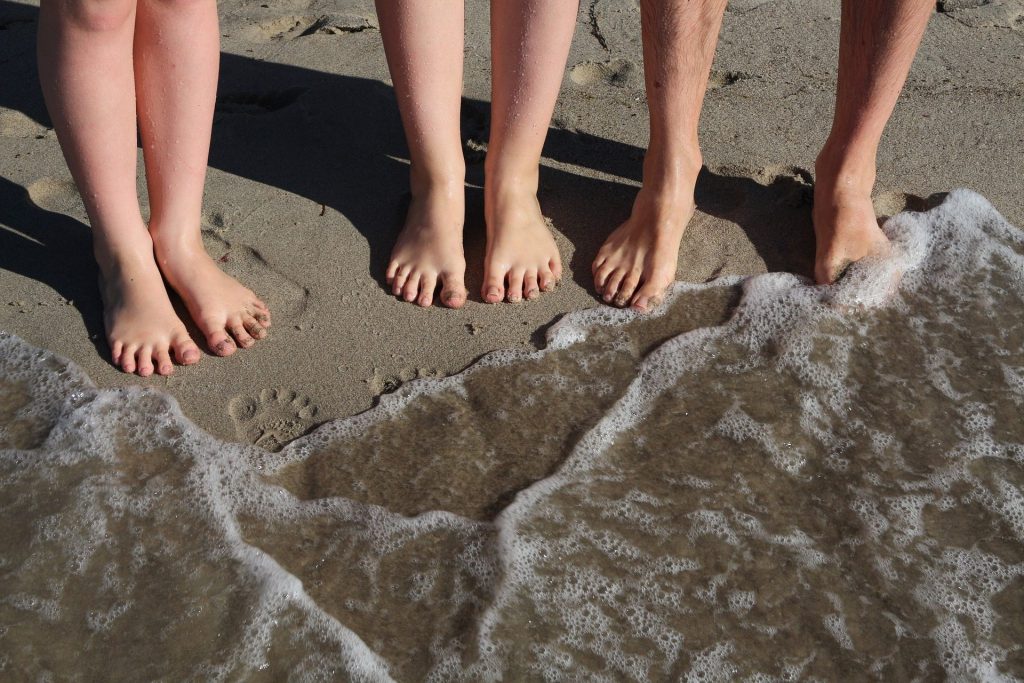 Worth the Wait!
We know the journey to your holiday destination isn't what most people look forward to, however, Trevornick is all about creating family memories together and that should start from the moment you pull out of your driveway. So, make the most of the hours stuck in the car together, take wrong turns and get lost, argue over who has to sit in the middle seat and parents sing along to songs the kids are too young to know… it all adds to the family experience!
Let us know what your car journey essentials are in the comments and if you do any of these things!
Start making family memories today and book your stay at Trevornick at www.trevornick.co.uk or call us on 01637 830531