Roasts On The Coast: The Best Places For A Sunday Roast Near Holywell Bay Cornwall
No weekend in Cornwall is truly complete without a well-deserved Sunday roast, and lucky for us at Holywell Bay we've got some of the best spots serving up the tastiest dishes close by. Whether you fancy taking a heart-thumping stomp across the sea-sprayed coast path with the dog in tow, or you're taking the whole family down to the beach to spot seals bobbing in the choppy surf, there's nothing better than heading to a cosy pub after your adventures to tuck into a hearty roast.
From thatched country pubs with roaring fires to glass-fronted restaurants with sea views, we've listed our favourite places for a delicious Cornish roast on the coast.
Smugglers Den Inn, Cubert
Trebellan Farm, Cubert, TR8 5PY

Known for its timeless charm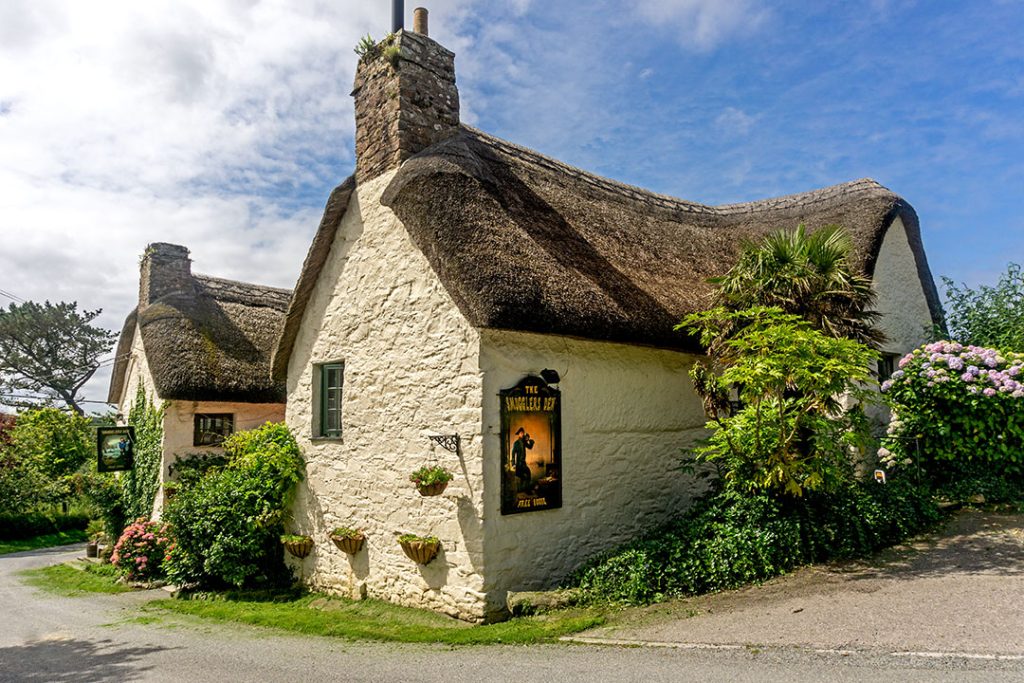 Making the best of coast and country nestled in the charming village of Cubert, the Smugglers Den Inn is a haven for those seeking a traditional Sunday lunch experience. Picture a crackling fire, exposed beams, and the comforting aromas of a traditional roast wafting from the kitchen doors. Proudly sporting locally sourced ingredients and a friendly atmosphere for all, this pub is the perfect spot to wind down and warm up with friends and family and all just a short car ride away from Trevornick.
Head to the website to see more.
Treguth Inn, Holywell Bay
Holywell Road, Holywell Bay, TR8 5PP

Known for its traditional appeal and proximity to Trevornick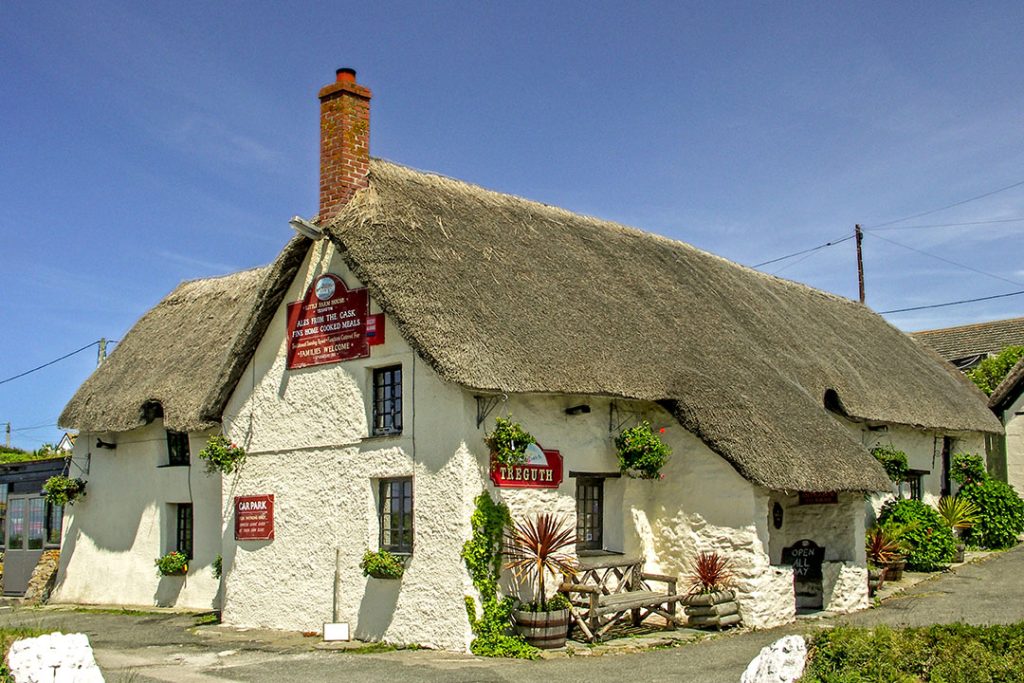 For a Sunday roast with a side order of sea breeze, consider Treguth Inn just down the hill in Holywell Bay as your go-to destination. This family-friendly pub flaunts a welcoming atmosphere and a traditional style menu that celebrates the best of local Cornish produce. After a brisk rosy-cheeked walk across Holywell Bay beach, reward yourself with a tasty roast and glass of something delicious in this quaint spot. The desserts definitely aren't to be overlooked, either!
Head to the website to see more.
C-Bay Bar & Bistro, Crantock
West Pentire, TR8 5SE

Known for contemporary elegance and beach views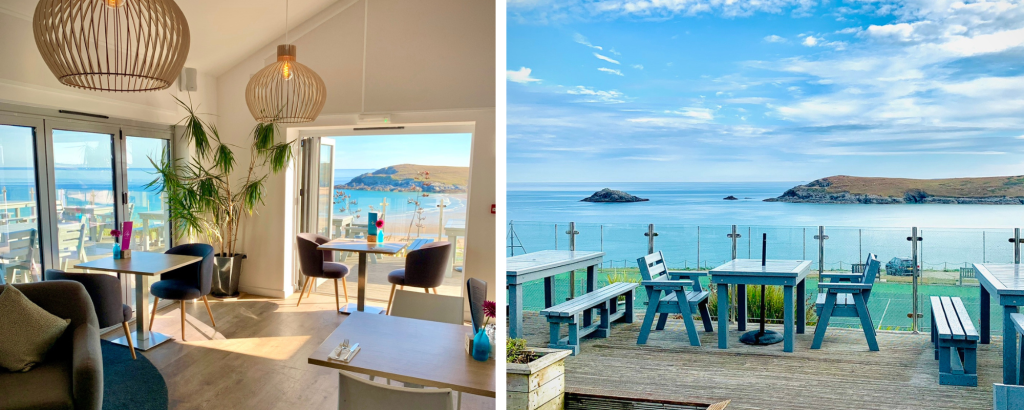 Somewhat of a hidden gem on Crantock's West Pentire point, C-Bay Bar & Bistro offers a contemporary twist on the classic Sunday roast. Found along the South West Coast Path and with breathtaking wall-to-ceiling windows that overlook Crantock Beach, this chic establishment combines a laid-back atmosphere with culinary excellence. Here you can expect to indulge in a roast that marries tradition with innovative cooking, making for a dining experience that's as memorable as the views.
Head to the website to see more.
The Cornishman, Crantock
Langurroc Rd, Crantock, Newquay, TR8 5RB

Known for being the friendly village pub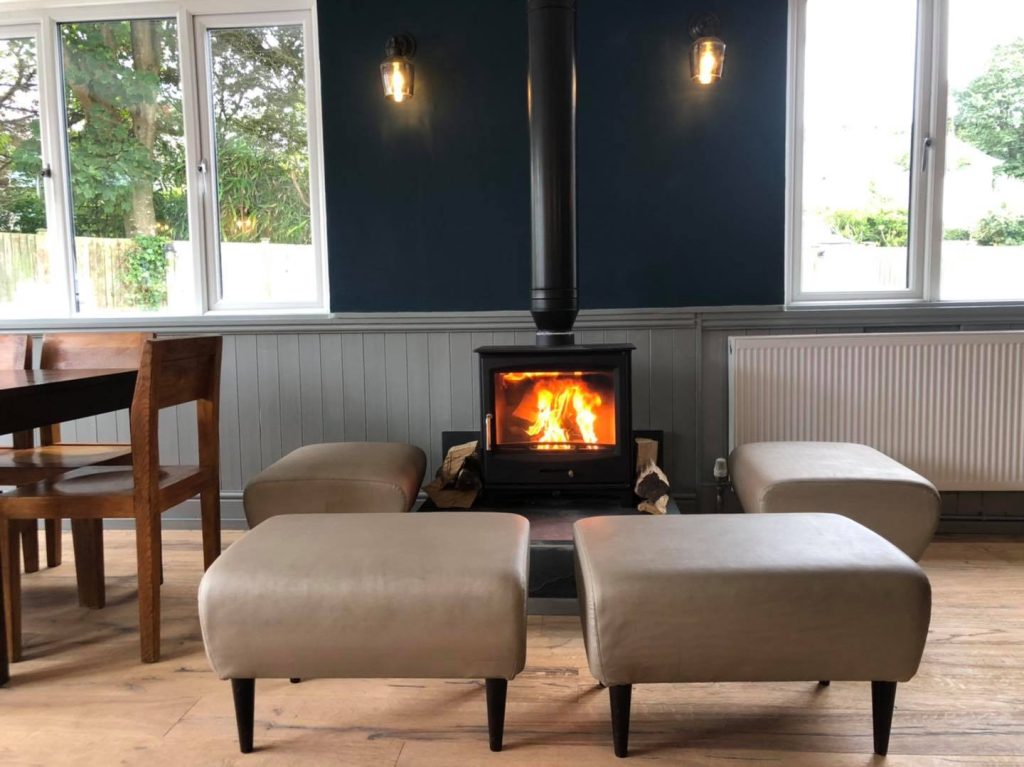 Right in the heart of quaint Crantock village, The Cornishman is known for its friendly ambiance, great drink selection and top-notch roasts. Inside this traditional pub with a contemporary twist, the Sunday menu is crafted with care, showcasing the very best local meats and seasonal vegetables. The interiors (and outdoor seating for the brave hearts!) make it an ideal spot to easily while away a Sunday afternoon after a bracing stroll across the beach.
Head to their Facebook page to see more.
Old Albion Inn, Crantock
Langurroc Rd, Crantock, Newquay, TR8 5RB

Known for historic hospitality and character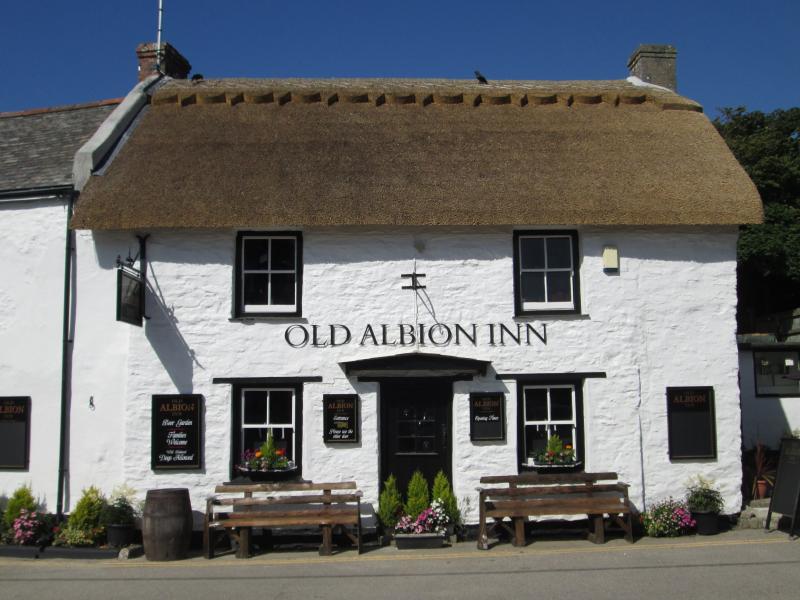 With a history dating back to the 17th century, the Old Albion Inn sits immediately adjacent to The Cornishman in the midst of Crantock and exudes historic charm by the bucketful. A characterful pub offering mahogany-hued chesterfield armchairs and logs piled high by the fireplace, this spot also plays homage to Cornwall's rich farming heritage on its menu. The warm hospitality and traditional surroundings here create an impossibly cosy atmosphere that adds an extra layer of enjoyment to Sunday lunch dining.
Head to the website to see more.
Lewinnick Lodge, Fistral
Pentire headland, Newquay, TR7 1QD

Known for modern sophistication high above the sea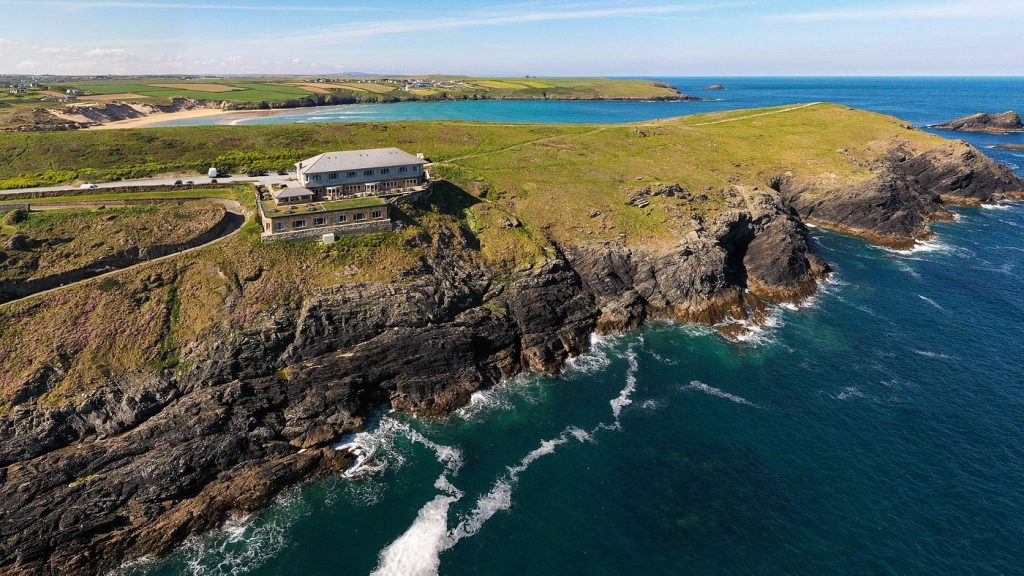 Perched high up on the cliffs near Fistral Beach, Lewinnick Lodge sits on the edge of Pentire Headland that juts out to sea, providing a Sunday roast experience with a touch of coastal sophistication. The panoramic views of the Atlantic Ocean are wholeheartedly made use of with windows at every turn to provide a stunning backdrop to your meal. Offering a small but carefully curated menu, the team love to promote locally sourced ingredients that capture the essence of Cornwall's culinary prowess. Think cider braised pork belly and maple doused parsnips paired with a glass of rich red wine.
Head to the website to see more.
Just because winter is here doesn't mean the holiday fun has to stop! Our luxury lodges and cosy cottages are available to book year-round, while our touring pitches, camping and static caravans re-open for the season from Easter, and our ready tents from May half term.
Please note, each restaurant/pub listed above offers a variety of roast options including vegetarian and/ or vegan. Please check the individual websites or call the venues directly for allergy and intolerance catering. While all places featured are dog-friendly, if bringing a dog with you please specify when booking to ensure you have the correct reservation type for you and your pet.
Don't forget to explore our blog for more top tips on where to go and what to do in Cornwall!