Coastal Path Exploring & Seal Spotting!
Last week was the first Wild Ramble of the season! After all meeting at Woody's we very excitedly headed out on our adventure.
With our Wild Tribe Ranger, Craig Oates to guide us,  we explored the interesting nature and Cornish wildlife our coast has to offer us. While making our way to our destination, Polly-Joke beach.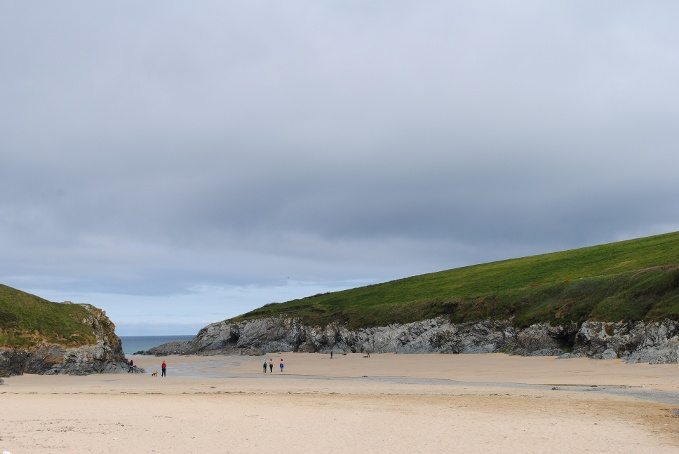 Along the coastal path which leads straight from Trevornick to Polly-Joke beach, we spotted butterflies, bumblebees, sparrows and rabbit dens.  Unfortunately, no rabbits were home at the time!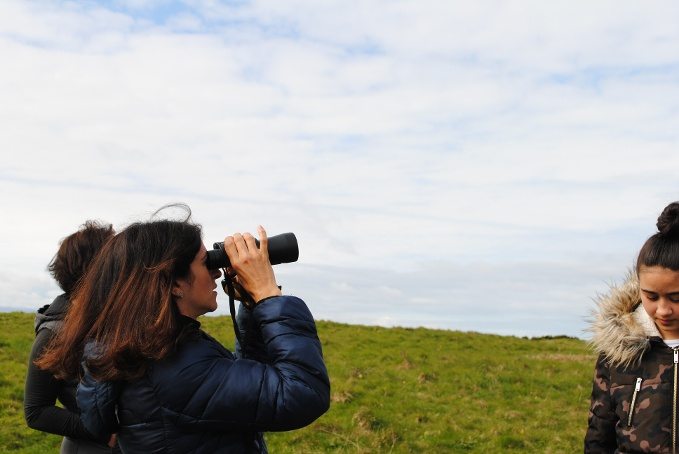 Craig also taught us all about the different plants and flowers that line our hedgerows. These add bright colours to the surroundings.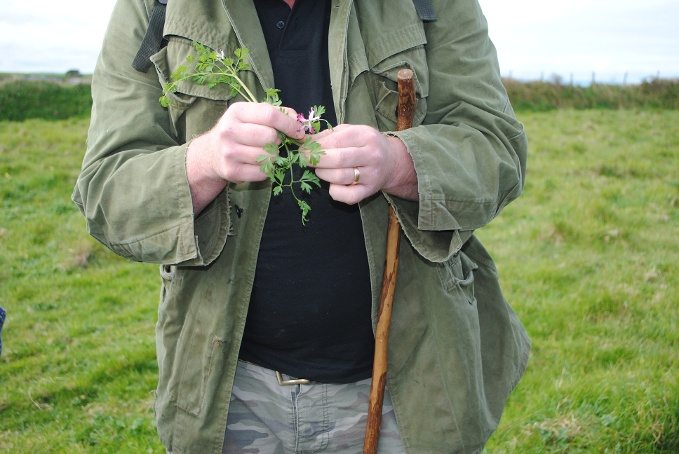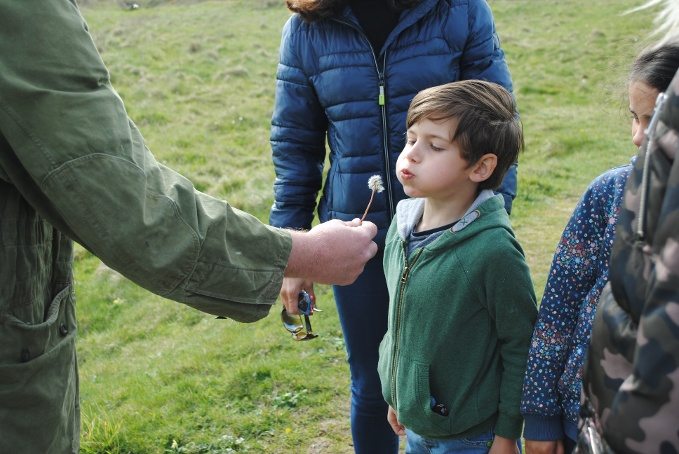 The exploring didn't stop, however, once we arrived at the idyllic beach. Rock pools, caves and sand were all waiting to be discovered. This could only mean one thing, it was time for the socks and shoes to come off!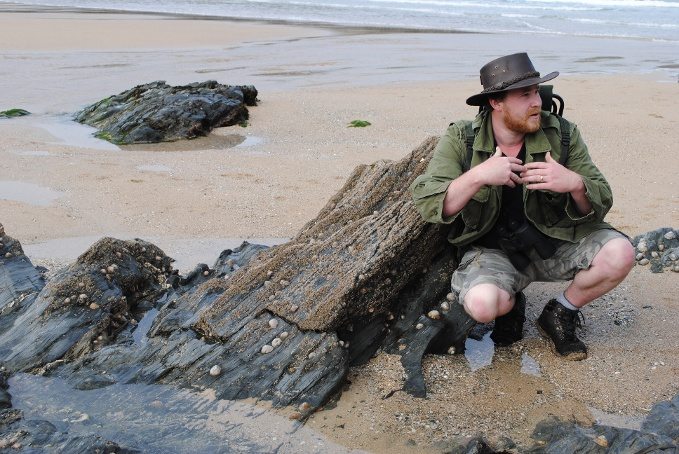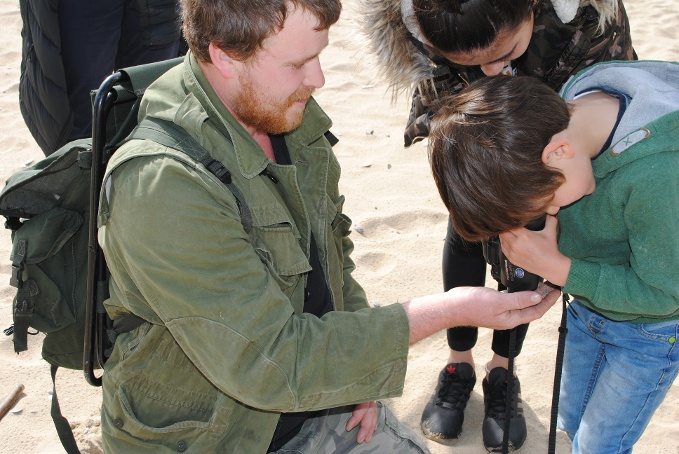 After some paddling in the river, we took a closer look at limpets, sea anemones, sea snails. We cleverly used our binoculars as a magnifying glass to uncover what the soft golden sand is made from!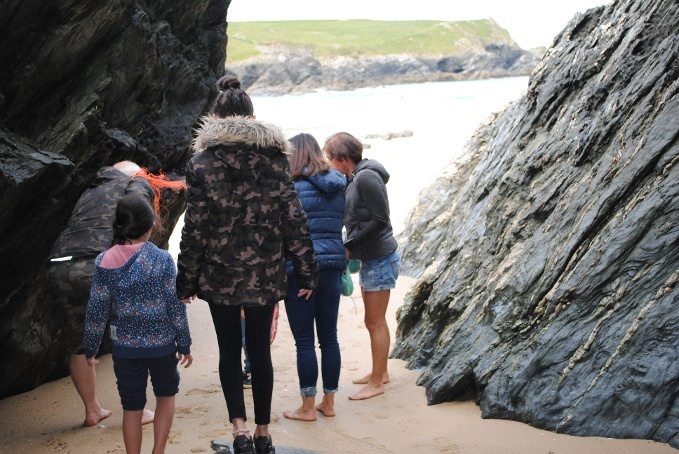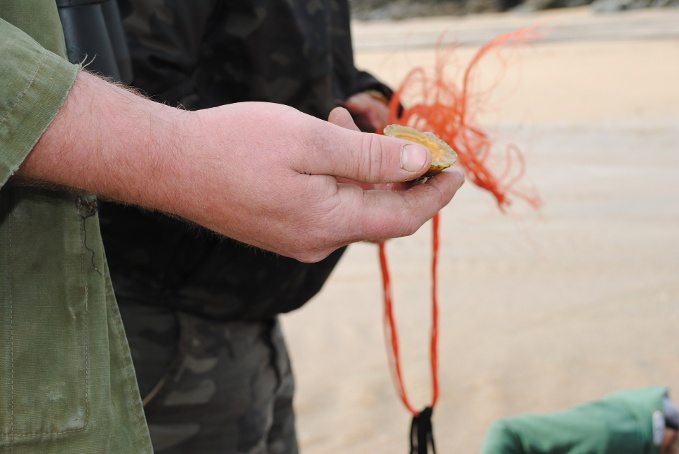 We had an exciting end to the Wild Ramble. As on the cliff top walk back to the campsite, we were lucky enough to see not one seal, but thirteen seals all sunbathing on the rocks!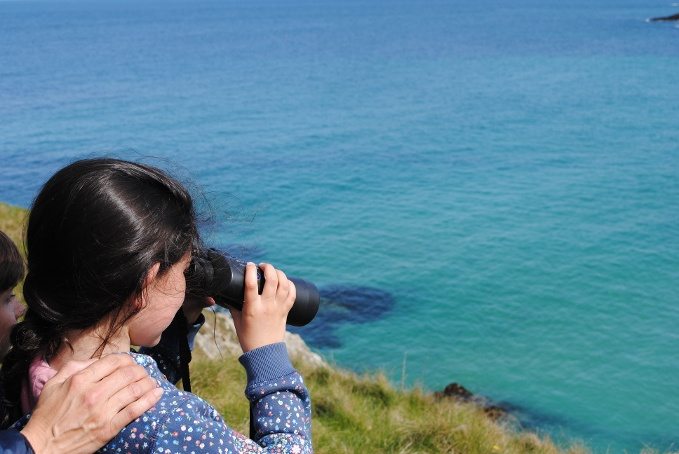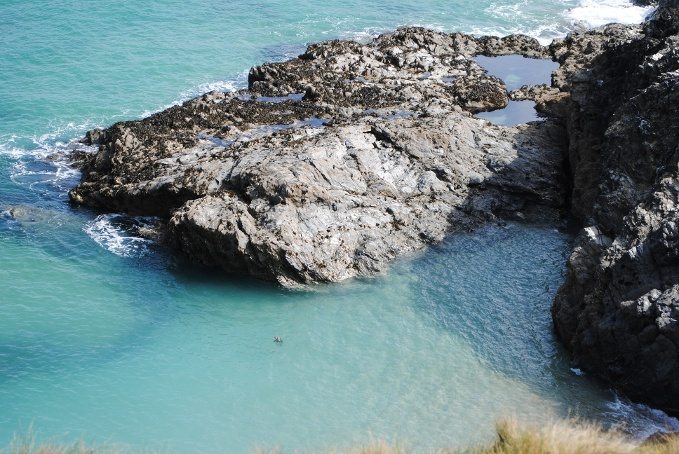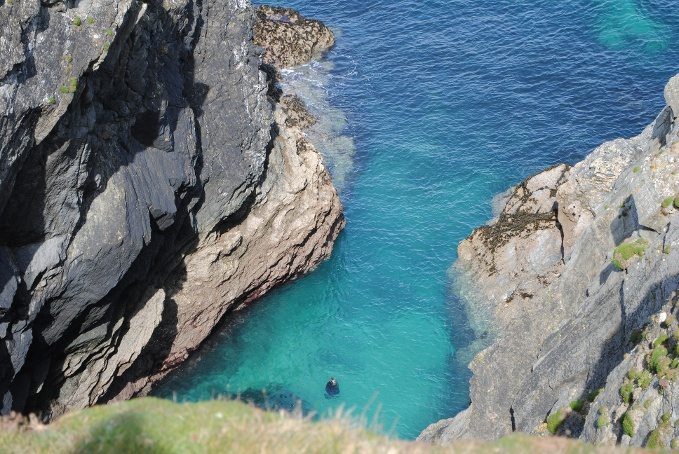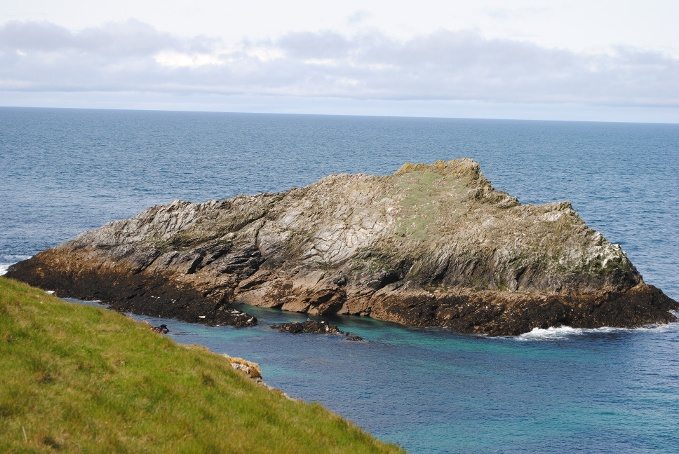 The Wild Ramble features on our May Half Term entertainment schedule as well as weekly throughout the summer, so book your holiday in Cornwall today or call us on 01637 830531 and join us on the next seal spotting expedition!