Dog Friendly – National Pet Month!
Since this month is all about celebrating the animals you love, we thought we'd tell you about how much we love dogs. Here are all the ways we make staying here at Trevornick more exciting for your pooch!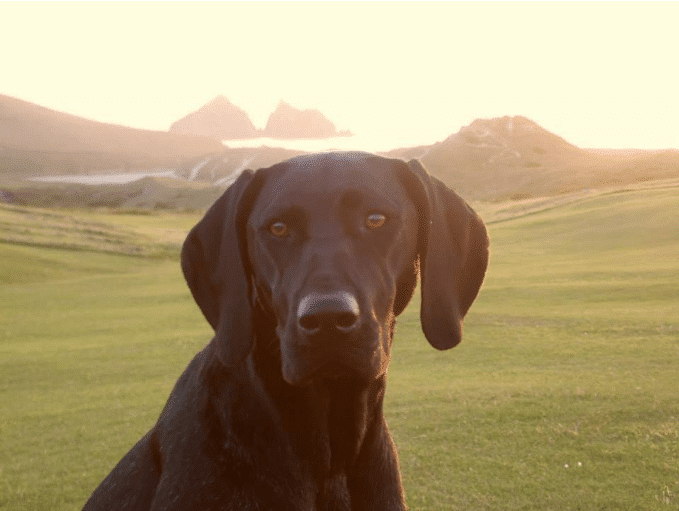 Of course, we have dog-friendly pitches. However, there are lots more we can do for your four-legged friends than just letting them come along on holiday with you.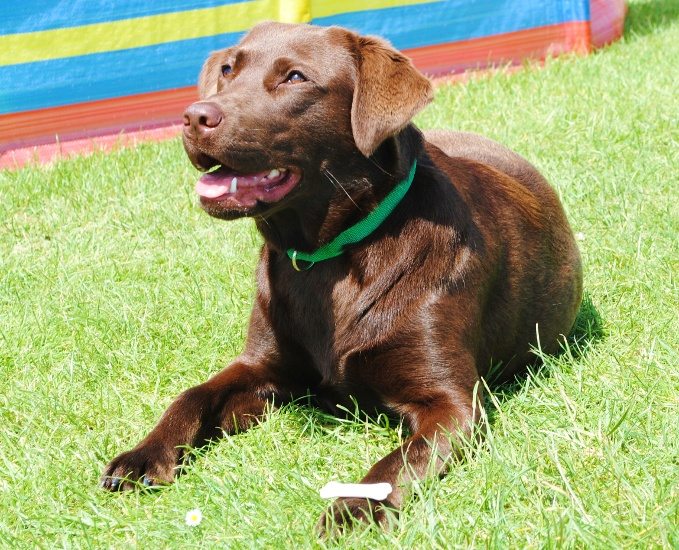 On-site, we have our own dog-walking field. You're also only a short scamper from Holywell Bay, one of the many dog-friendly beaches in Cornwall. Trevornick is also surrounded by coastal paths including the South West Coast Path and the open grassland of Cubert Common.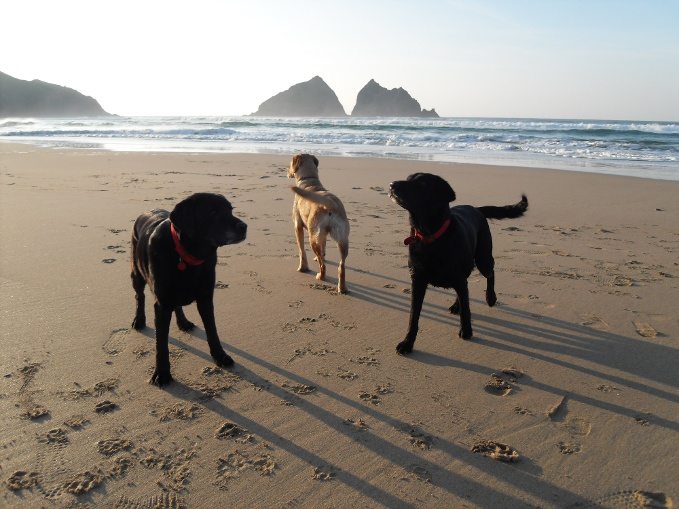 We love having your four-legged friends to stay and have plenty of dog-friendly facilities onsite. Within the park, dogs must remain on a lead, but they are welcome into plenty of the family hangouts including Woody's. The Farm Club, Fodders (at the front end), around the poolside and at the Fun Park.
Make #EverydayExtraordinary for you and your dog! Book online at our website or call us Monday – Friday on 01637 830531