Everyone here at Trevornick is making the most of the brilliant sunshine, both staff and guests. As we head out onto the site for our lunch breaks, feeling very lucky we have these stunning views and many different walking paths to soak up the sun on, you can't help but feel a little jealous of campers holidaying at Trevornick relaxing on their pitches.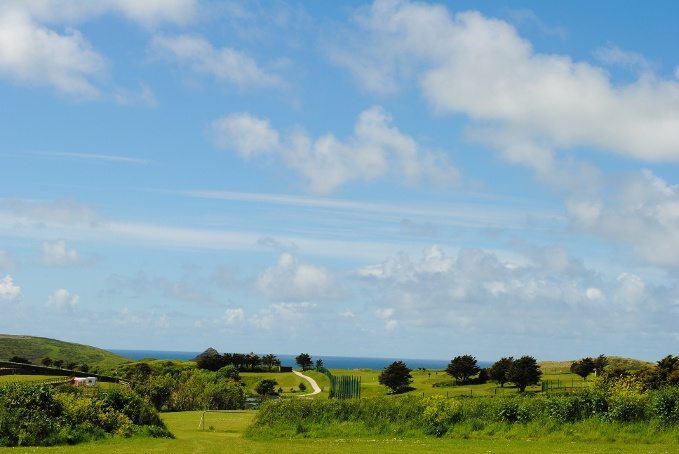 Walking along you can see that this perfect BBQ weather is being taken full advantage off. Campers catching a tan on their deckchairs while food sizzles away.
Sunny days like these are made for relaxing, however, after laying in the heat most of the day you can't beat a refreshing ice cream. Lucky for everyone staying at Trevornick the Fun Park on site has its very own ice cream parlour!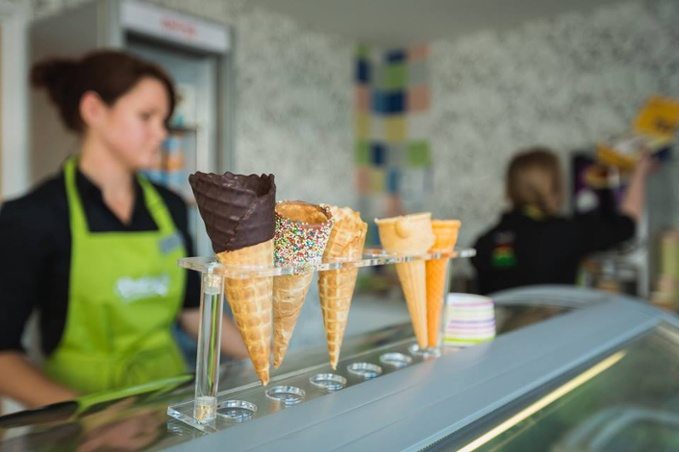 Enjoyed the ice cream but still not quite cool enough? A splash in the pool is what you need! Our outdoor pool is the ideal cool down spot, with loungers surrounding the edge and the Tranquillity Spa ready to pamper you.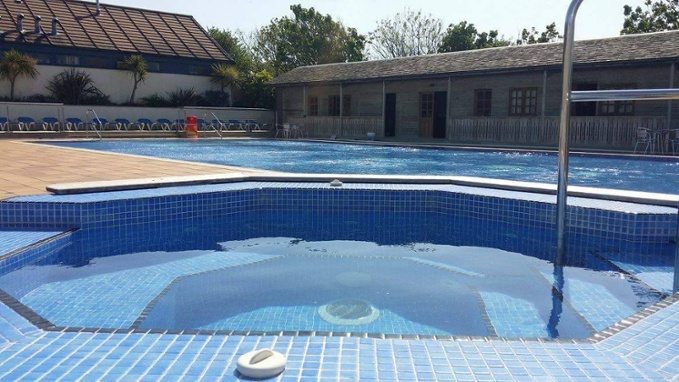 Book your extraordinary holiday in the sun at Trevornick now! Book online or call us on 01637 830531.
Learn more about holidays in Cornwall here!