A look back on 2017 In Photos!
It's 2018! We hope you all had a fabulous Christmas and New year. Here at Trevornick, we had a great 2017 and before we open for this years season, we wanted to take a moment to look back on last year. What better way to remember the year than through photos?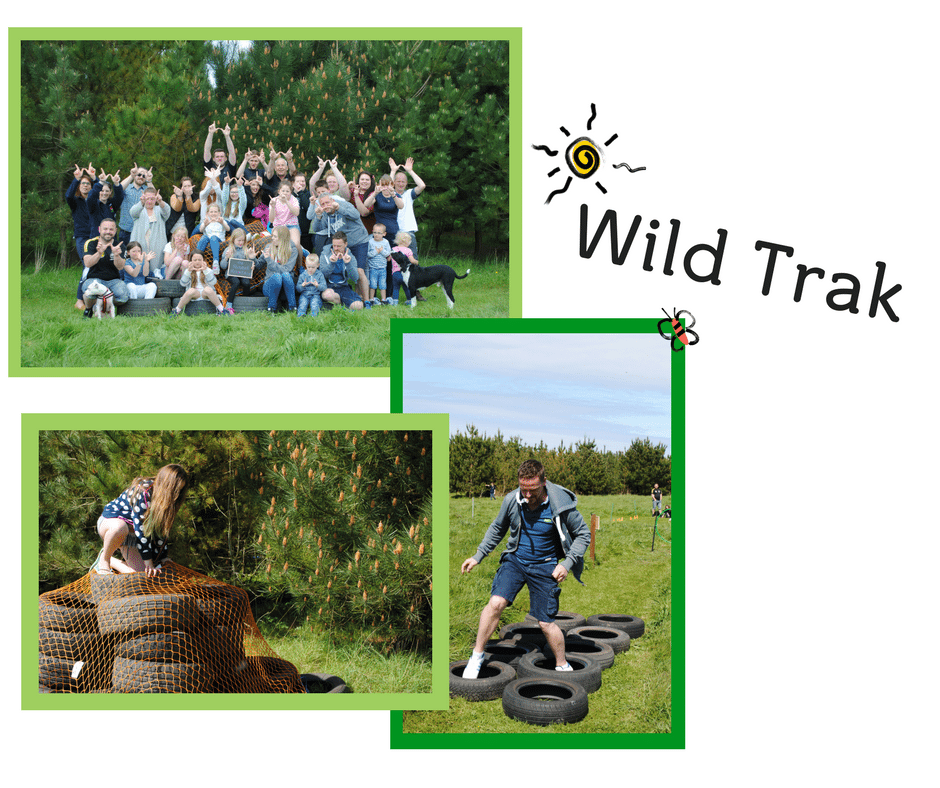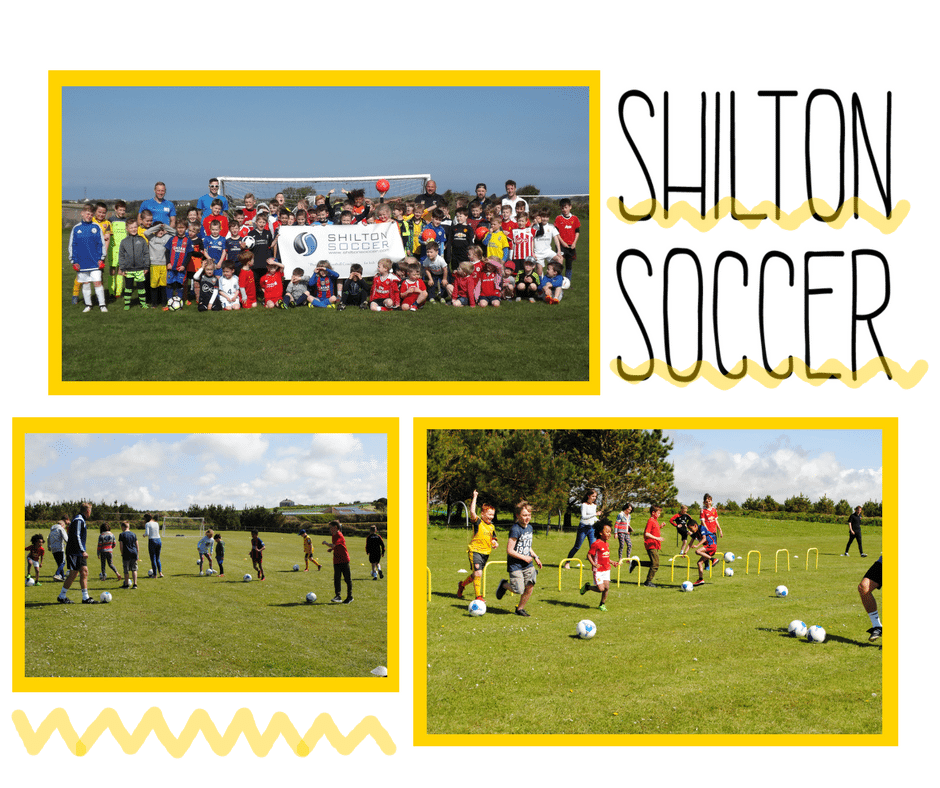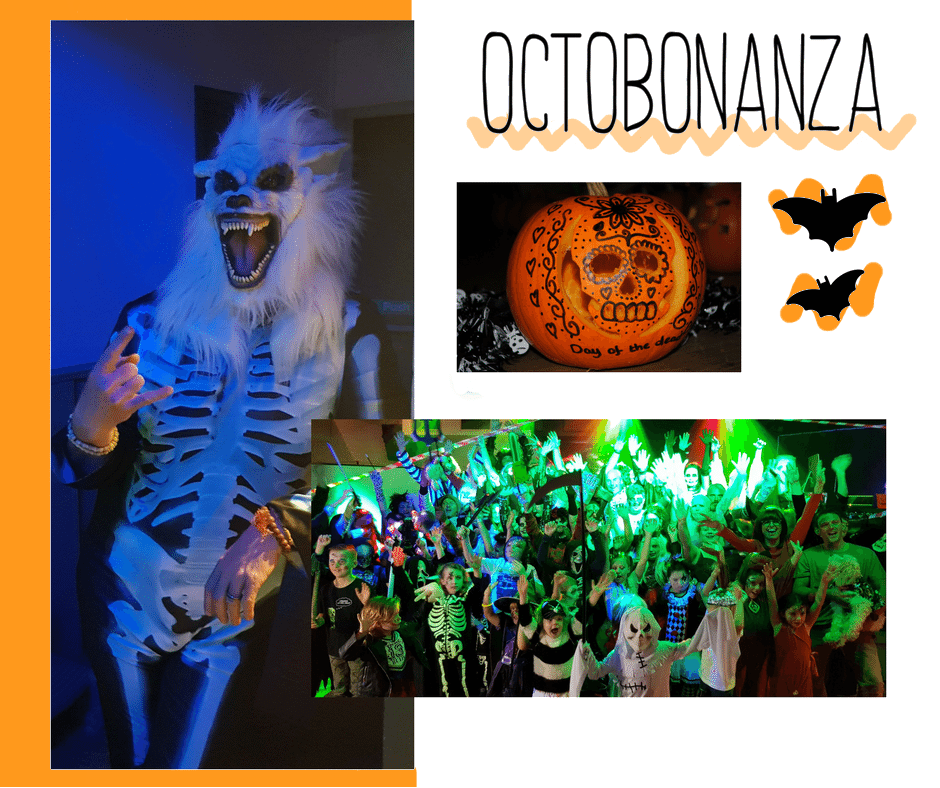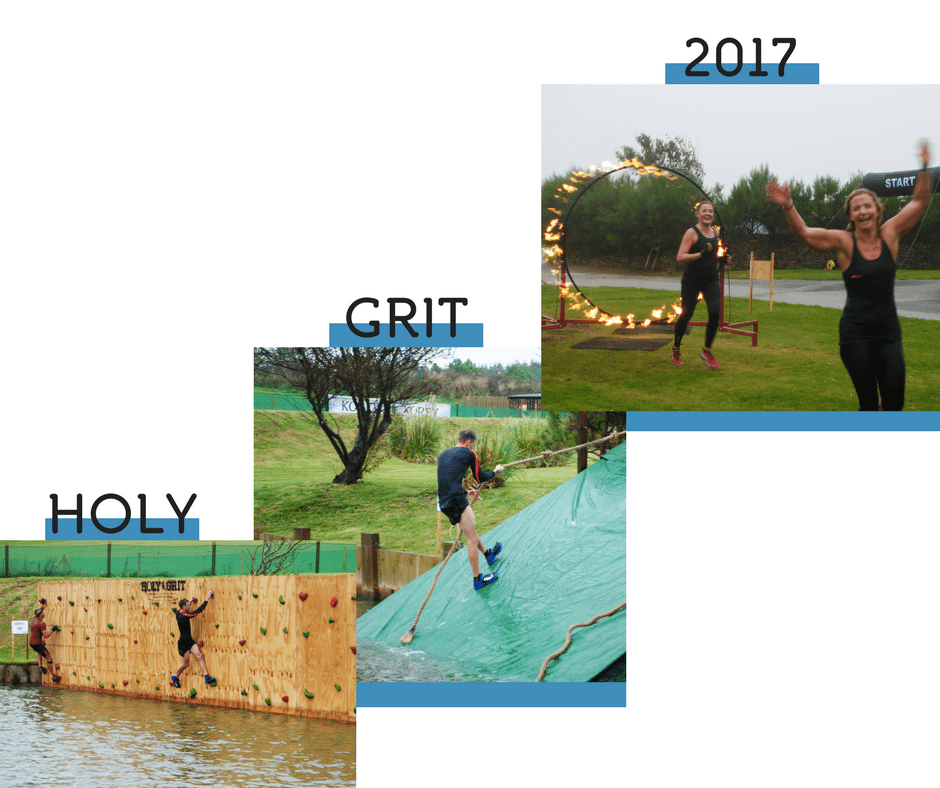 Let us know in the comments what your favourite part of 2017 was!