Merry Christmas and Happy New Year!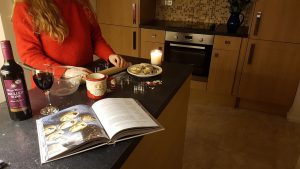 Well, the festivities are upon us once more, the wood burners are lit and
the mulled wine is warming nicely. We've had a fantastic year and to top it off have now launched a new website for the cottages – www.trevornickcottages.co.uk. Have a look, it's lovely!
But we just wanted to say, before the madness really begins, a big thank you for choosing us for your family holiday and very much look forward to welcoming you again in 2013.
Merry Christmas and a happy New Year!
TT
X