It's National Gardening Week!
10th-16th April 2017
Today is the start of National Gardening Week, and we wanted to get involved by dedicating a blog post highlighting the wonderful fields, meadows and coastal nature that surround us here at our campsite in Cornwall.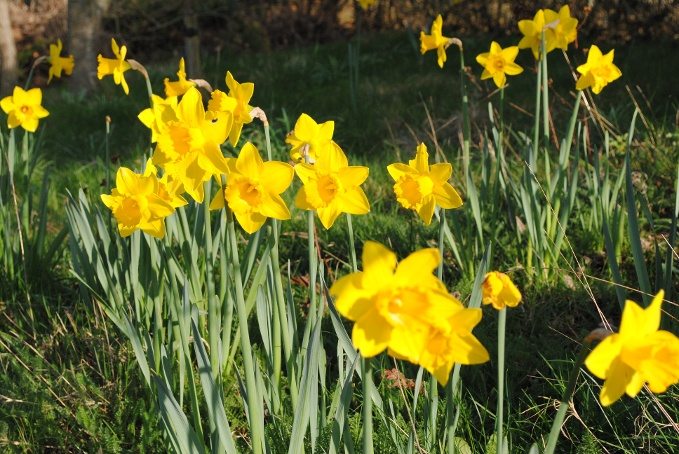 Our Wildflower Meadow
Bursting with various types of flowers our wild meadow is buzzing with plant and animal life! Located at the top of our site the view is just as stunning as the nature surrounding you in the meadow.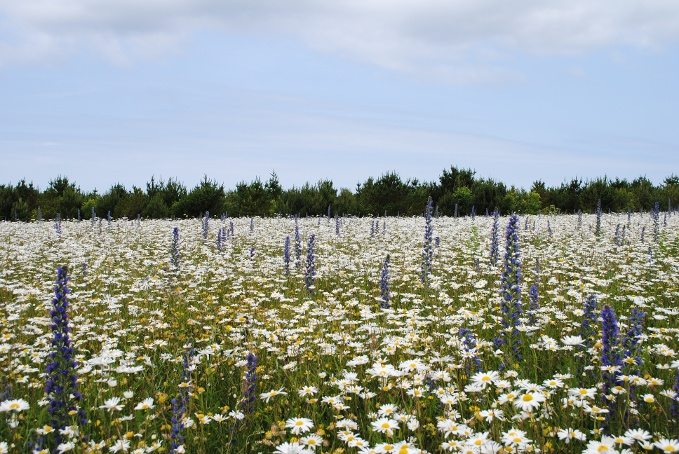 Conservation Area – Wild Tribe
The woodland area above our sports field is the heart of the outdoor skills adventure club for kids, Wild Tribe.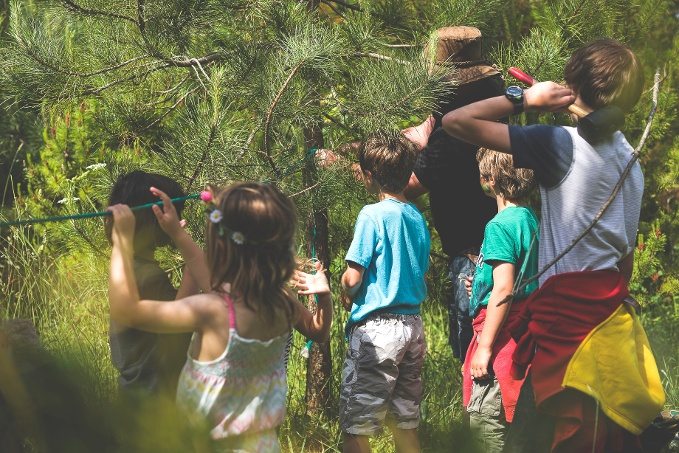 Sports Field
Open to everyone, our sports field is a great place for the kids to run around with short cut grass perfect for a game of football with the family.
Dog Walking Fields
With over a kilometre of path throughout the dog walking fields, your four-legged friends can run free all day long.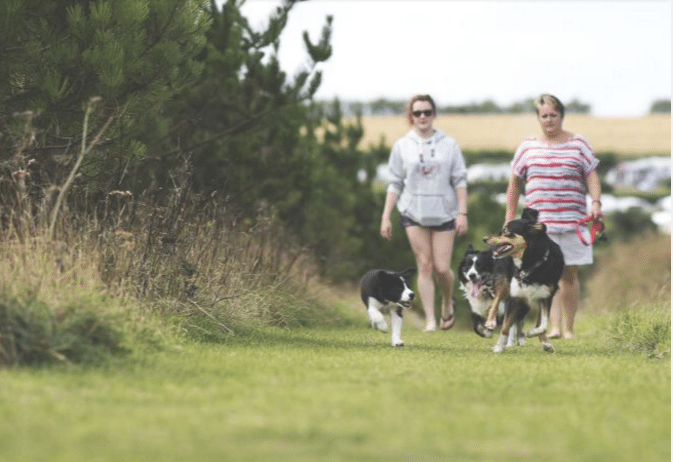 Of course, we wouldn't be able to have the beautiful site landscape that we do without our amazing gardening and maintenance teams!
Make #EverydayExtraordinary at Trevornick!