National Walking Month in Cornwall
While you're visiting Trevornick this May you can explore Cornwall's coast paths to celebrate National walking month from the doorstep of your Luxury Lodge or cottage!
There's no need to leave a furry member of the family at home either as Cornwall is renowned as one of the UK's most dog-friendly holiday destinations, with over 250 miles of coastal paths and 100 pooch perfect beaches. Here at Trevornick, we cater to canines with dog-friendly options in both our cottages and lodges.
To make the most of National Walking Month we have gathered the top 5 walks surrounding us, taking you along cliff tops, following the shoreline, and through the countryside.
Holywell Bay
Wind through Trevornick, over the golf course, and down through the sand dunes to Holywell Beach for a breath-taking view of Cornwall's famous bay as seen on Poldark!
This 15 minute walk and climb over the sand dunes will ensure visitors have more time to explore the beauty spot.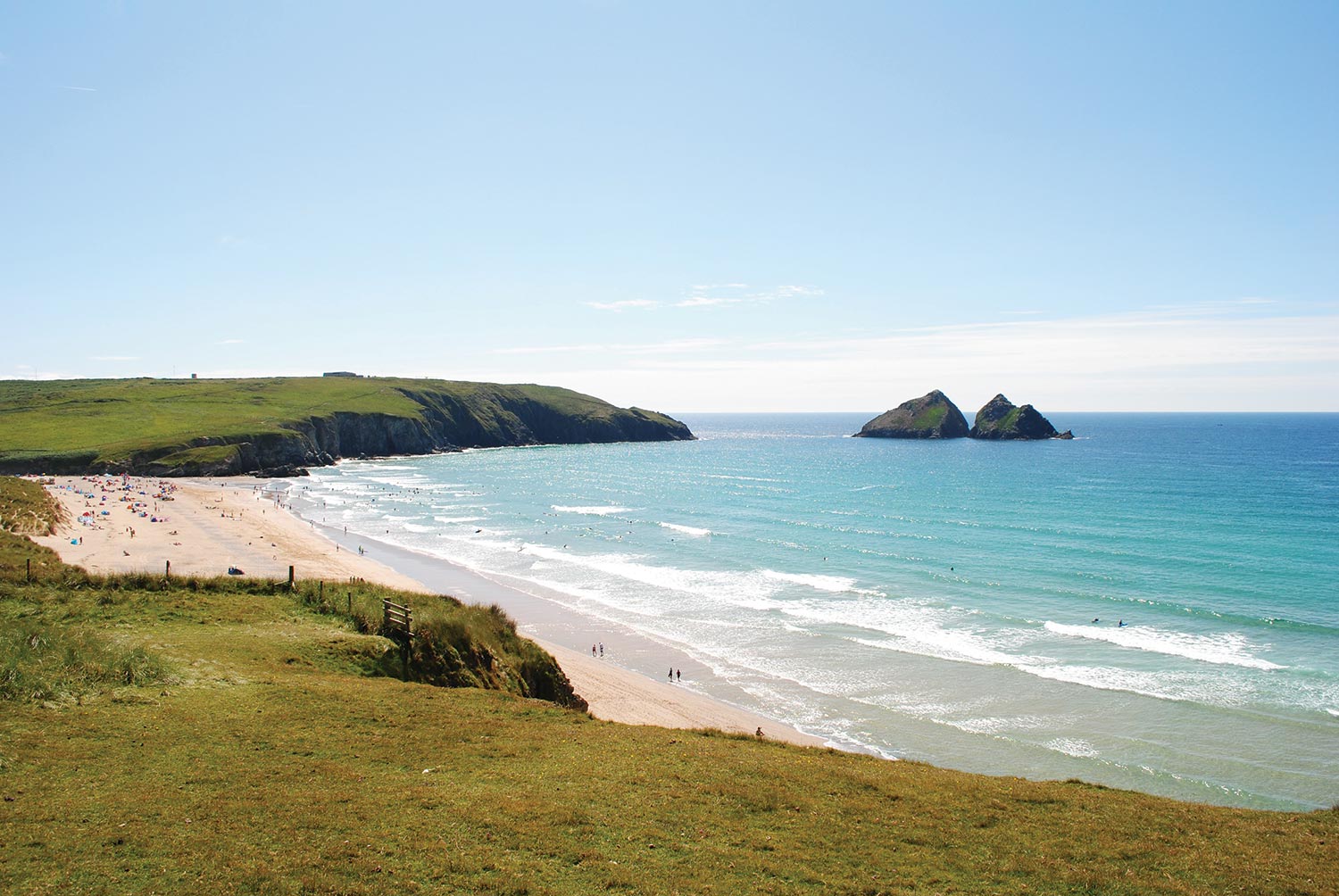 Polly Joke
Follow the coast path from Holywell Bay, past Chick Rock around the headland, and down the coast towards Newquay and you will find Polly Joke beach. A favourite with locals, this untouched beach has a river, which runs through it providing four-legged friends with a great place to cool off.
Leaving Trevornick this walk follows the South West Coast Path and is approximately 2.6 miles taking 55 minutes.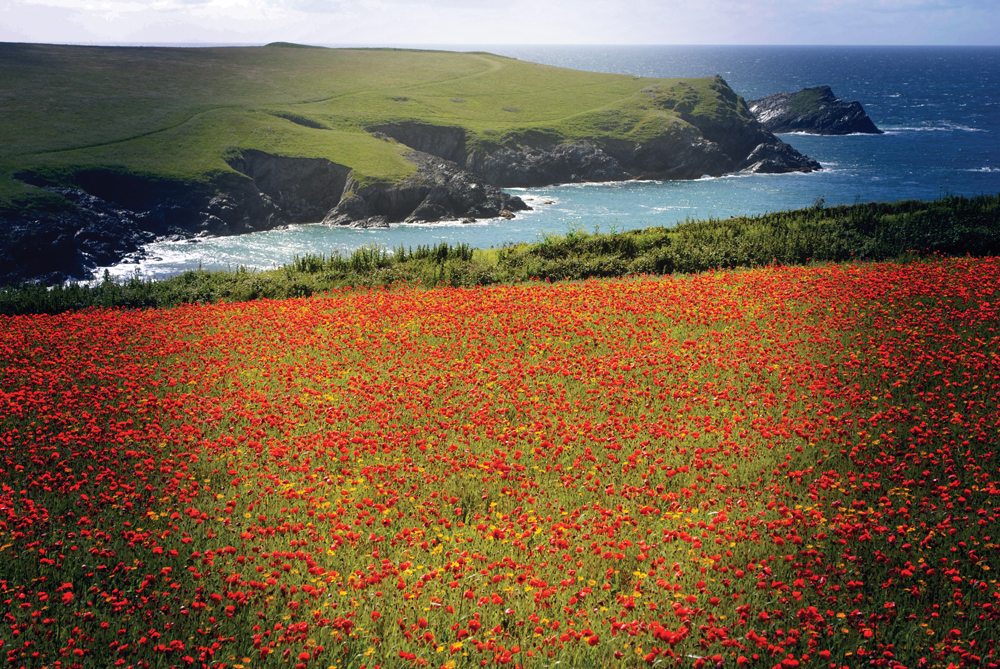 Crantock
Following the walk to Polly Joke walkers can extend their time on the South West Coast Path by heading further along the coast towards Newquay, reaching Crantock. One of the area's biggest beaches, Crantock is renowned for its natural beauty and serene estuary that stretches inland towards the town.
Setting off from Trevornick this walk is around 3.8 miles and takes 1 hour and 15 minutes, it follows the previous walk to Polly Joke along the South West Coast Path adding an extra 30 minutes to get to Crantock.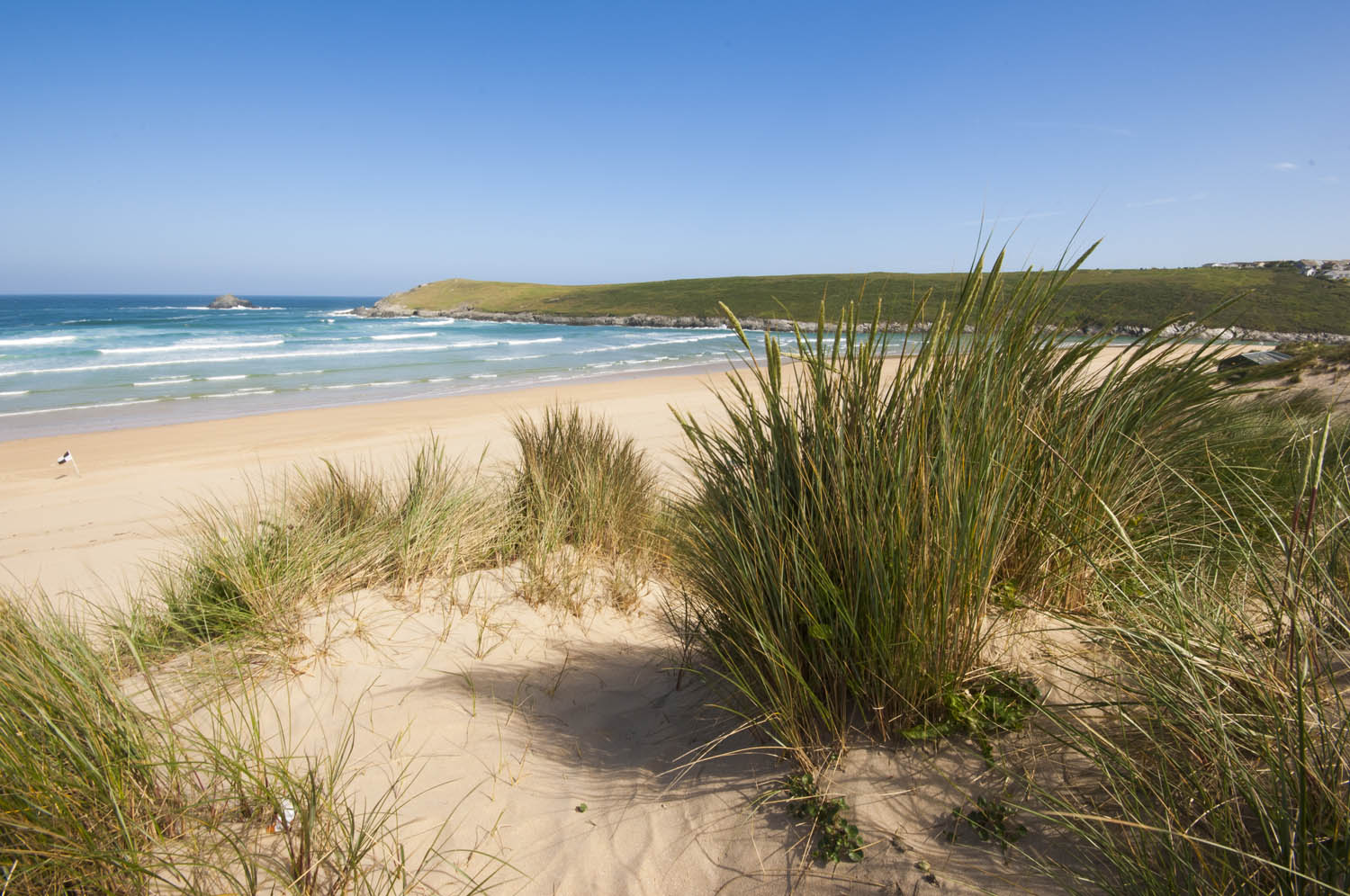 Ellenglaze
Starting at the bottom of Holywell Bay a footpath leads walkers around meadows, along lanes, across fields, and over stiles through the valley to the village of Cubert.
This walk is approximately 1.5 miles taking 40 minutes.
Perranporth
Beginning at Holywell and scaling the South West Coast Path towards Perranporth, in the opposite direction to Polly Joke and Crantock, you'll enjoy close-up views of Gull Rock as you walk along the cliff tops to one of the region's biggest beaches at low tide.
Leaving from Holywell Bay this walk takes around 1 hour and 29 minutes and is 4.2 miles.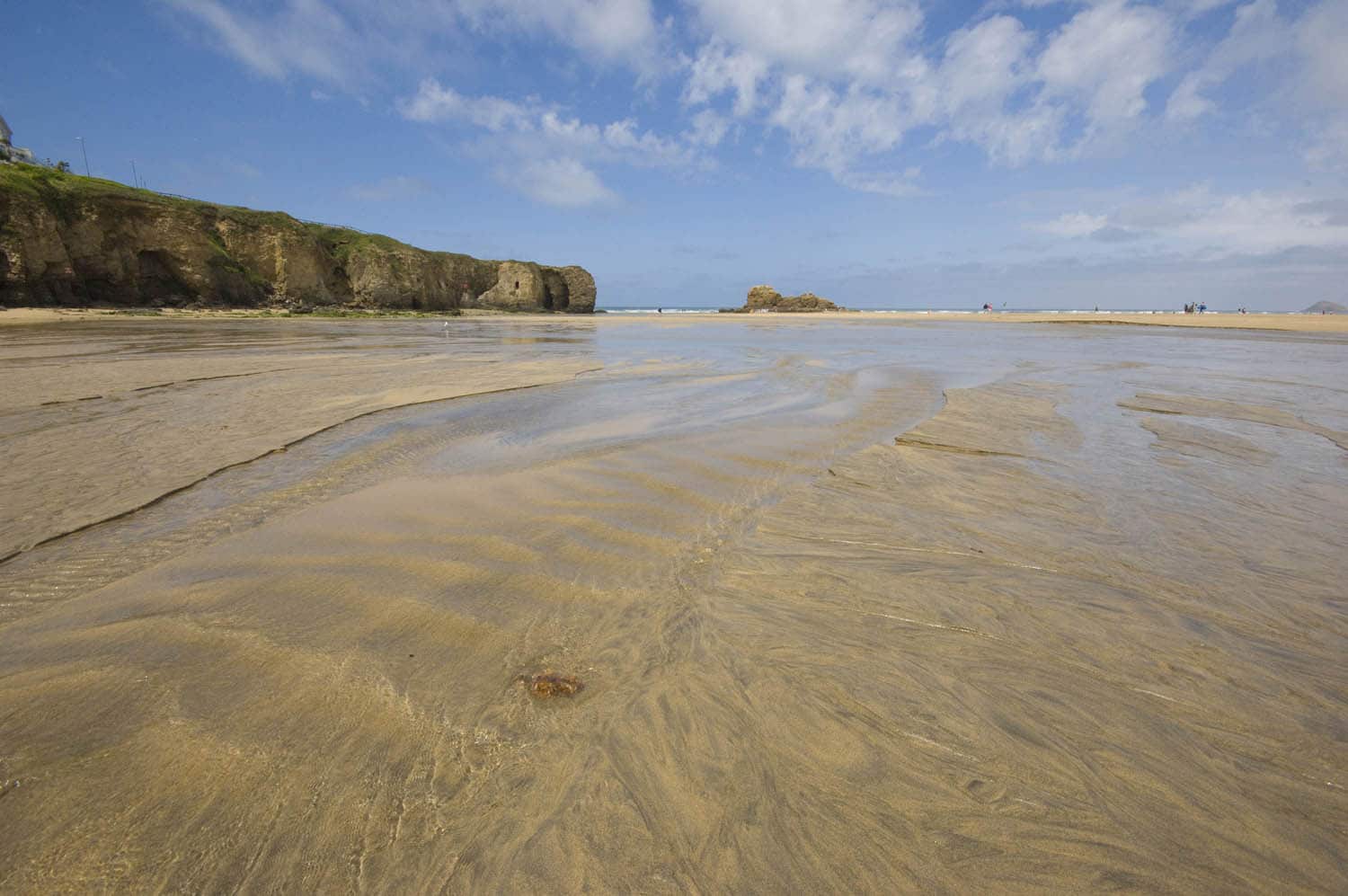 Haven't booked your May escape yet? Limited availability in our Lodges and Cottages can be booked today online or over the phone with a member of our friendly team!