New And Improved Five Star Facilities!
We pride ourselves on offering five-star facilities here at Trevornick, but we don't stop there! We're always looking to improve what we do here so that you have even more reasons to come and stay.
Before we opened for this season our maintenance team were hard at work upgrading the red block toilets, adding exciting new features to make simple things like showering that bit more extraordinary.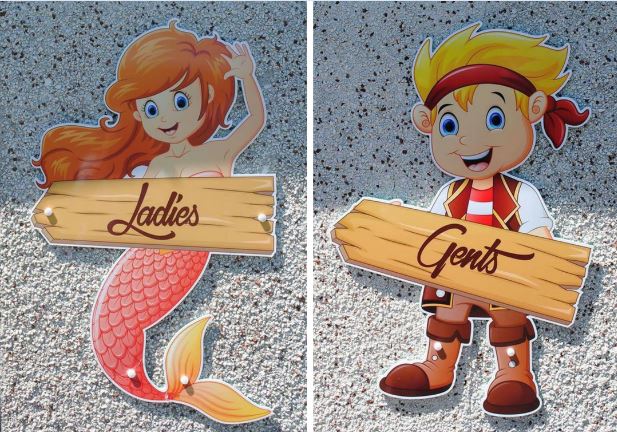 Who doesn't want toasty warm feet while using the bathroom? With the beach and sea inspired floor, wherever you are in the red block toilet it will feel like you're walking on warm golden sand with the new underfloor heating.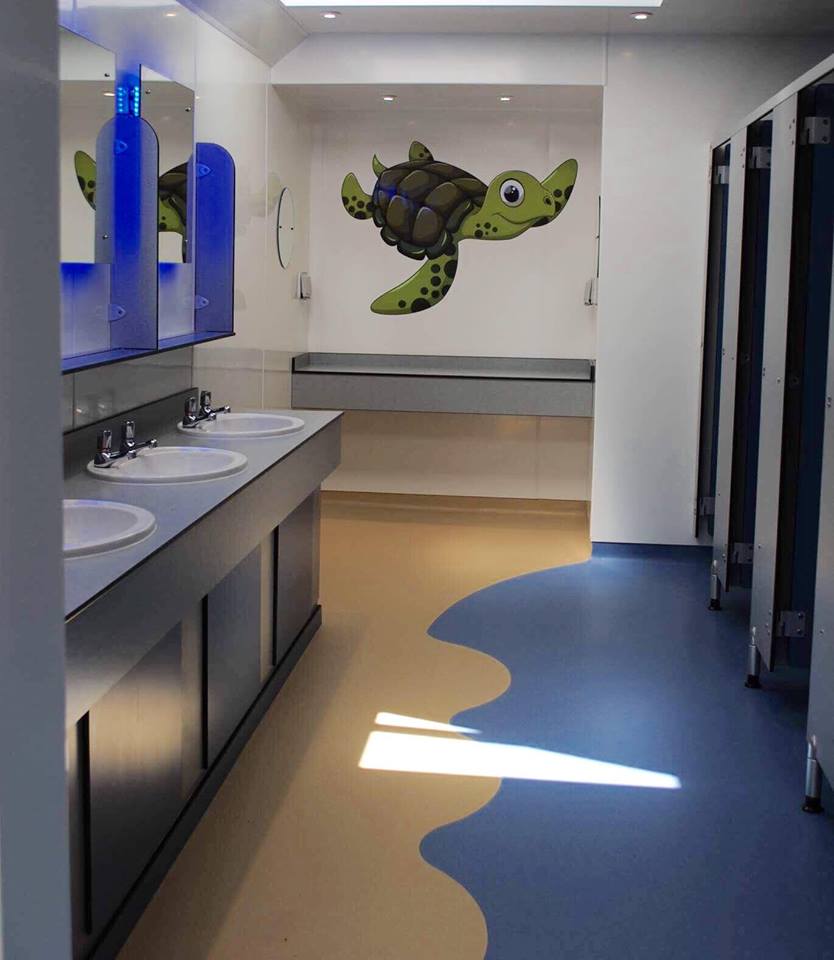 The floor isn't the only part of the new bathroom inspired by beautiful Holywell Bay, which is right on our doorstep. Underwater is the theme, with bright sea creature decorations swimming the walls and fun sea life facts in every toilet cubicle.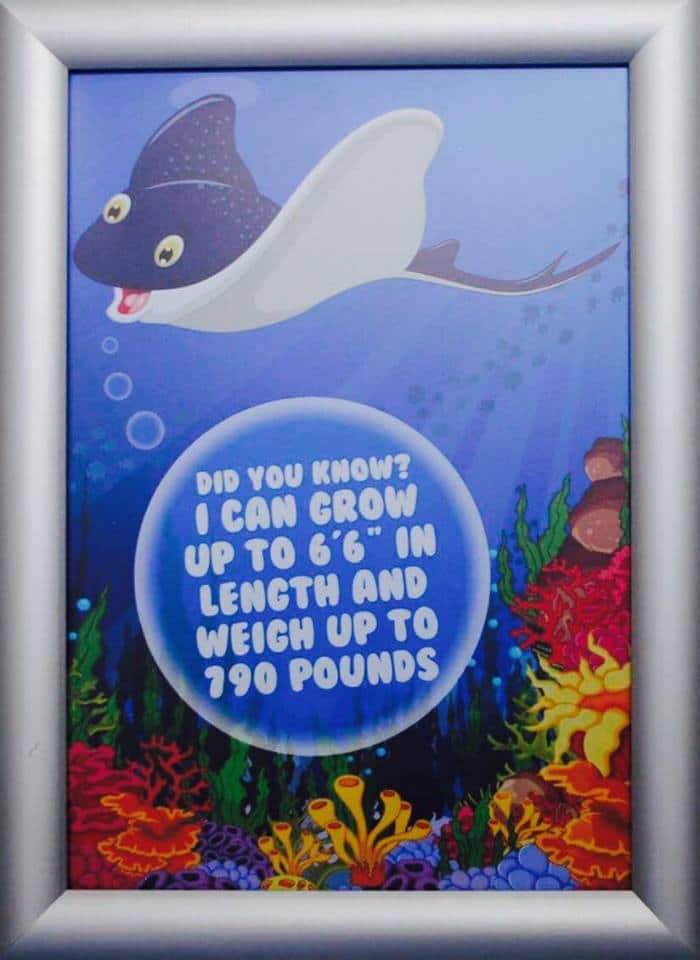 Blue mood lighting behind every mirror, the feeling of calm radiates throughout, brushing your teeth has never been so enjoyable!
Plans to have each toilet block upgraded are underway, with each one having a different theme so watch this space!
Keep up to date with everything happening at Trevornick by following us on Facebook, Twitter and Instagram.
See our new toilet block for yourself! Book online here or call us on 01637 830531.