Taste of Cornwall for Couples
With Valentine's Day just around the corner, it is a perfect time to offer your loved ones a gift of an unforgettable getaway and believe us when we say Cornwall ticks all the boxes for an amazing trip together. Regardless of where your inspiration for holiday lies, whether it is an escape from the hustle and bustle of your everyday life, or seeking adventure along the coast, our Park is in a perfect spot to try all of the above.
A stone's throw away from Holywell Bay Beach where you can enjoy the peaceful strolls on the sandy beach or admire the landscape while hiking along some of the 300 miles of Cornish coastline paths. On another note Cornwall is not just a breath-taking coastline. Venturing a bit further away you can find an amazing large rainforest in captivity in Eden Project along with England's fastest zip wire for thrill seekers.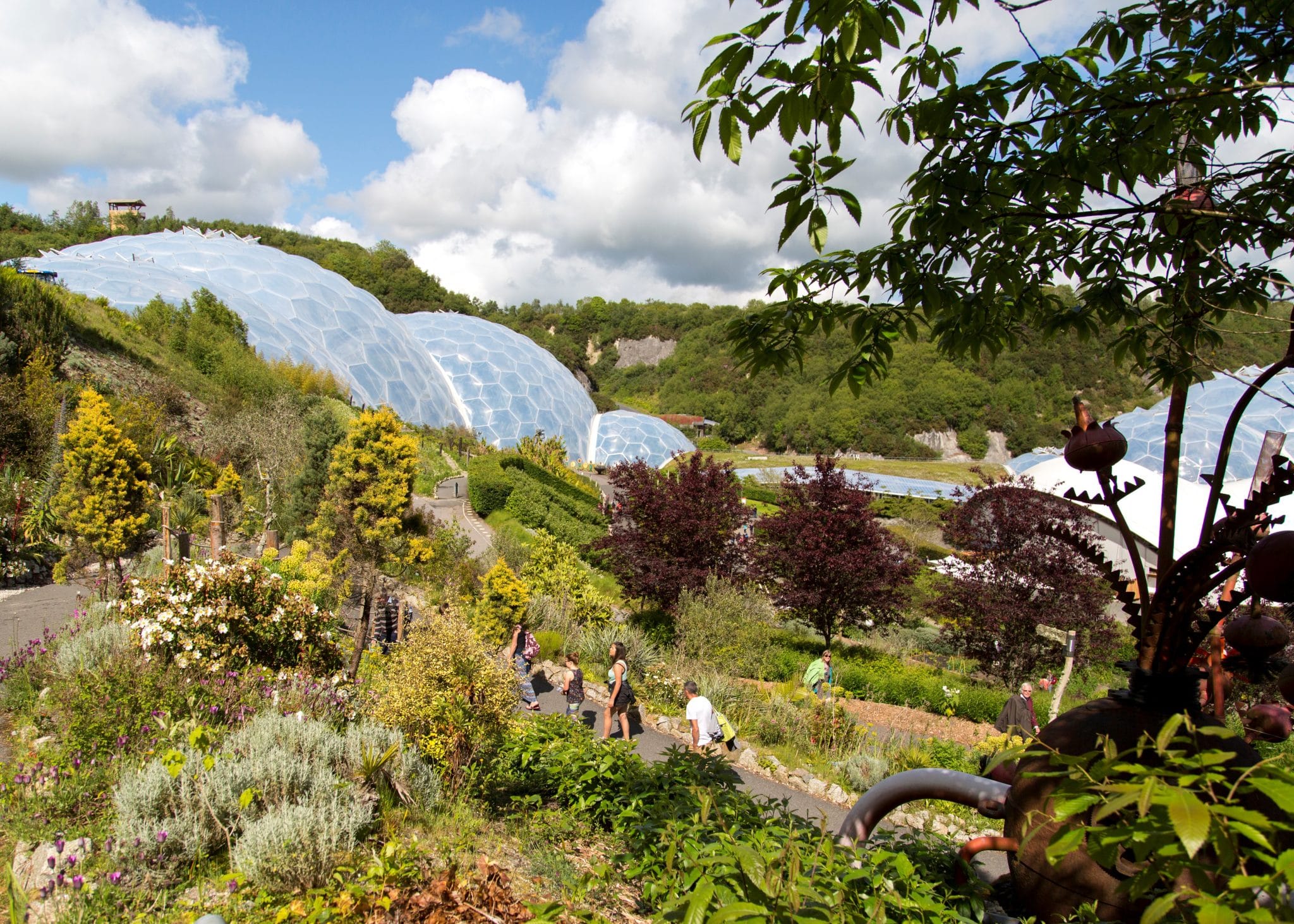 Image credit: Matt Jessop
Amongst many nationally recognised gardens and estates worth visiting you may want to check the one that has been untouched since World War I and only found less than 30 years ago- The Lost Garden of Heligan.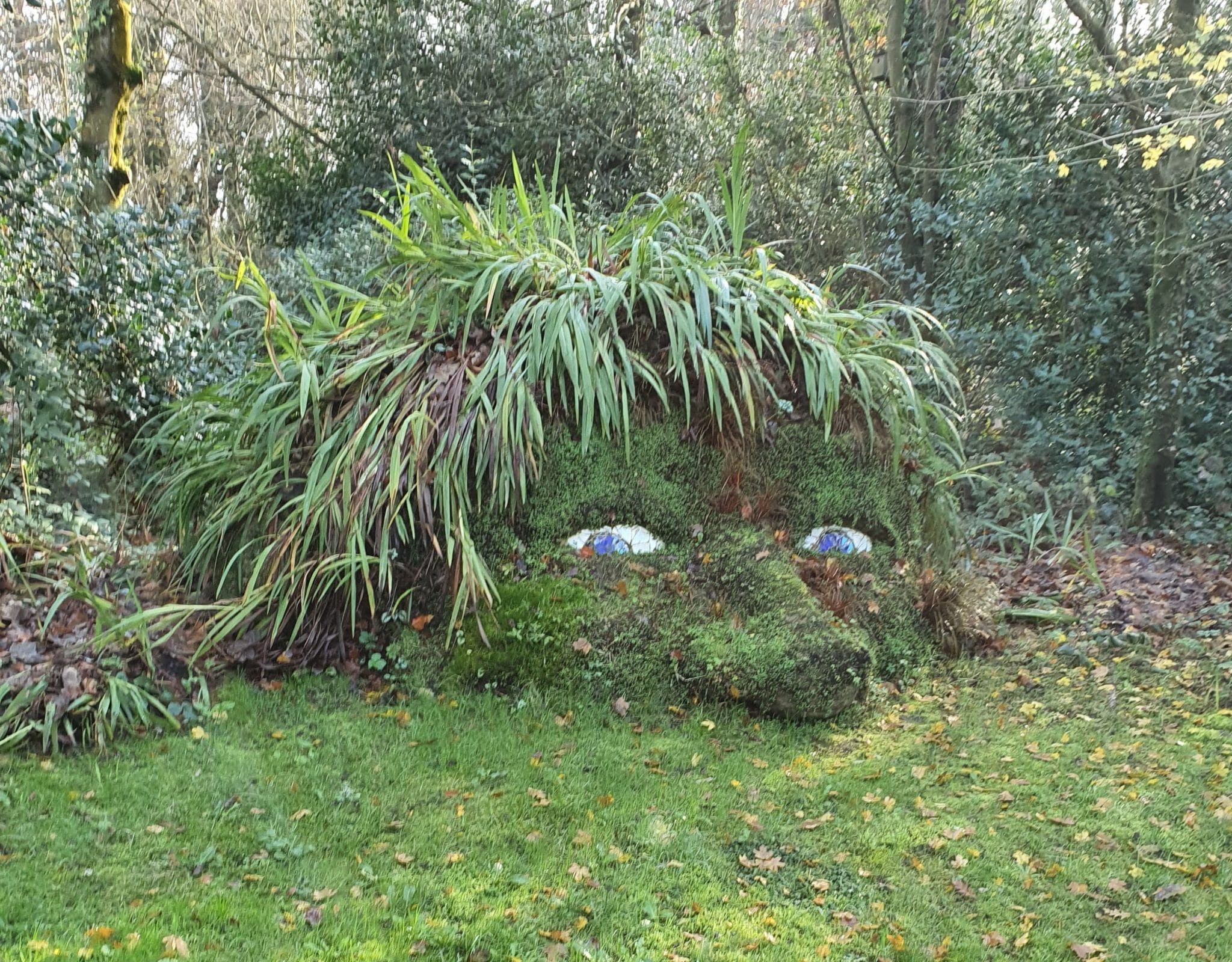 The list goes on but perhaps you just wish to wind down and explore what Trevornick has to offer including an outdoor heated swimming pool, Tranquility spa or evenings of tailored entertainment whilst socialising with other guests, the activity that only just slowly being reintroduced in our lives after such a long period of restrictions.
Visiting outside of peak season guarantees you quieter beaches, lighter and perhaps even warmer evenings so perhaps you may tempt yourselves to hop on a SUP ( stand up Paddleboard) and go down the Gannel in Crantock whilst soaking those rays of sunshine. Afterwards why don't you enjoy breath-taking view as below from a local cafe not known to vast majority of visitors but loved by locals, serving amazingly fresh crab and lobster sandwiches – Fern Pit Cafe.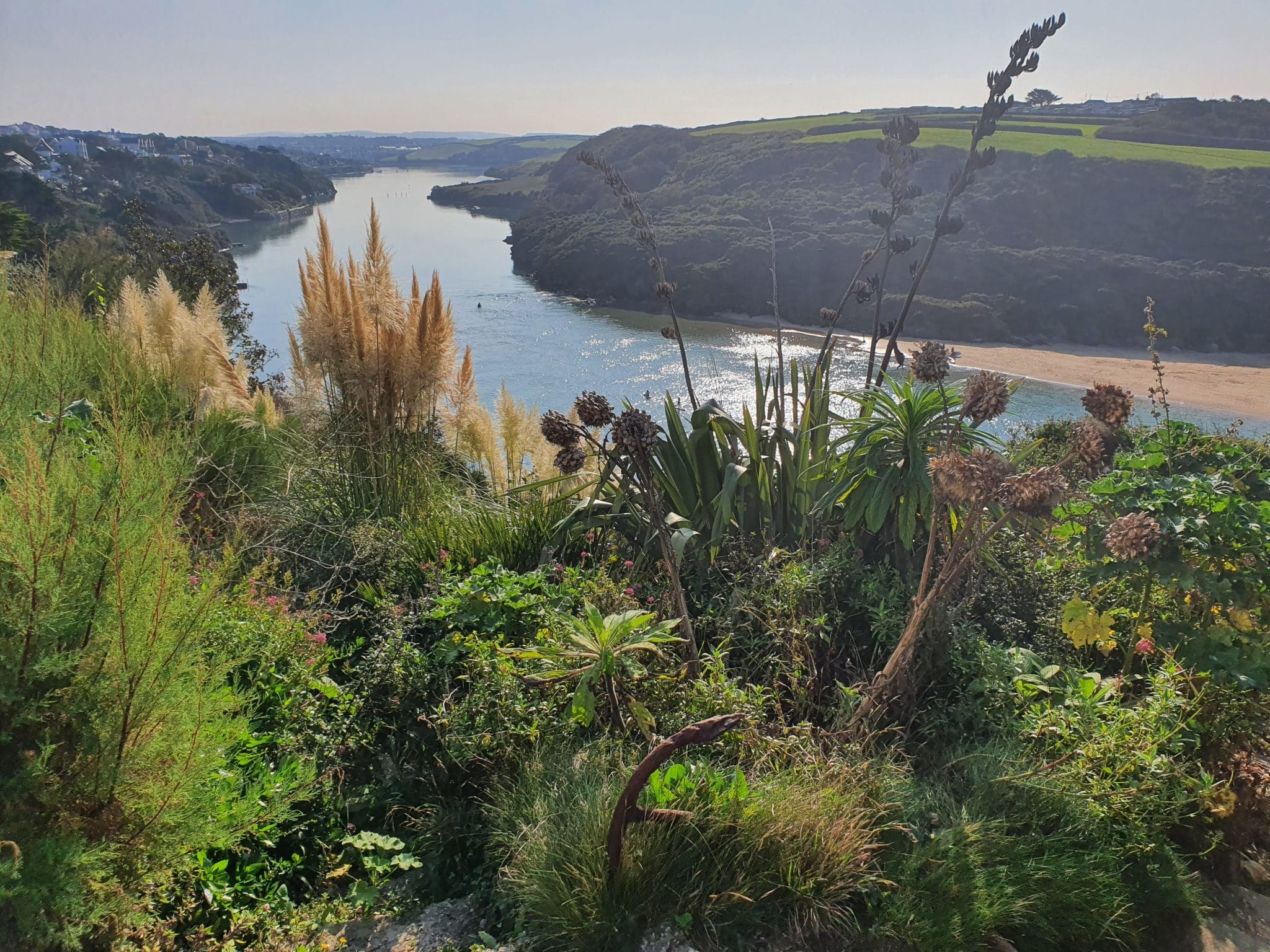 Beating the usual traffic and arriving during spring or early summer also gives you an opportunity to experience some of the finest food venues like Paul Ainsworth's Number 6 restaurant in Padstow or Fish House in Newquay- recently recognised by Michelin Guide . Let us assure you that Cornwall is not all about cream teas and Cornish pasties.
There is something for every taste bud and budget, if not fine dining, than maybe options you may not pursue in your day-to-day life like foraging your own food with Cornish Wild Food and cooking it al fresco or perhaps enjoying the quirkiness and convenience of ready set up picnics in some beauty spots of your choice prepared by Dine with Iris.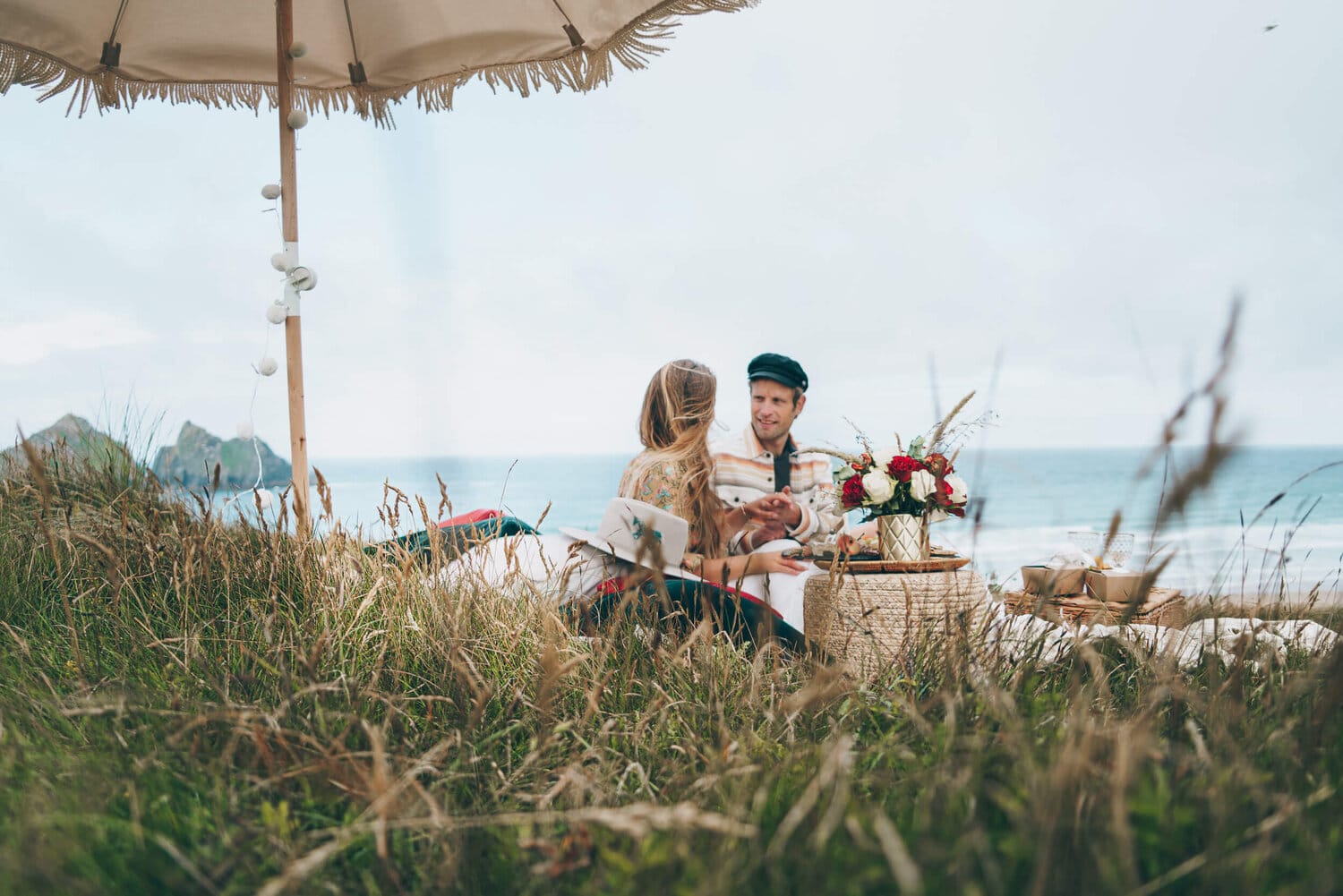 Image credit: dinewithiris.co.uk
If reading this makes you picture yourself enjoying a romantic picnic on the beach or just outside your Ready Tent, a perfectly cooked BBQ outside your own tent or a static caravan which makes a perfect home from home or even, for the ones seeking luxury, a glass of wine whilst enjoying bubbles of your own hot tub in one of our many luxury lodges, we have got a myriad of accommodation choices for you.