Top 5 Camping Products For 2017
We love scouring the net, looking out for the latest gadgets and equipment that make touring and camping in Cornwall as easy as possible. Here's some camping gear that we've uncovered recently which we just love.  We hope you will too!
With a double-level design, this camping table is genius and a must have for any camper looking to save room without having to leave things at home. Easily place your drinks on the second level keeping the top level free for food and games. It's the perfect table, what more could you ask for?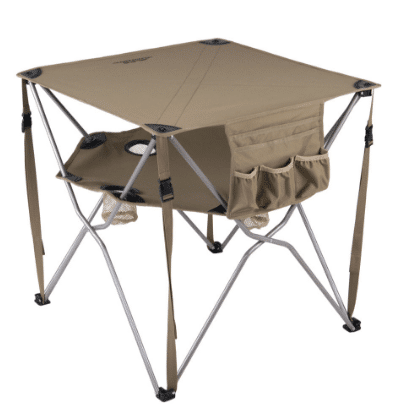 This camping lantern is made by the brand EGear and as you've probably worked out by the name, it can last up to 30 days on one set of batteries. Very handy to have and means not carrying spare batteries wherever you go!
The brand Trekology has designed this camping pillow for outstanding comfort with durable and waterproof materials. It's affordable and easy to fit in any bag, this is the best user-friendly pillow you can get with a guarantee of a great night's sleep.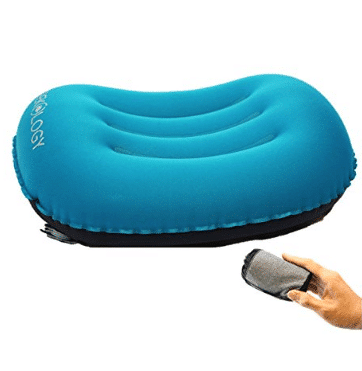 This durable, compact camping chair is made by the brand Leki and is the only chair you'll need when camping or touring Includes a cup holder and storage bag which both attach to the chair, it's hard to believe it only weighs 1.1kg, can't get much more lightweight than that!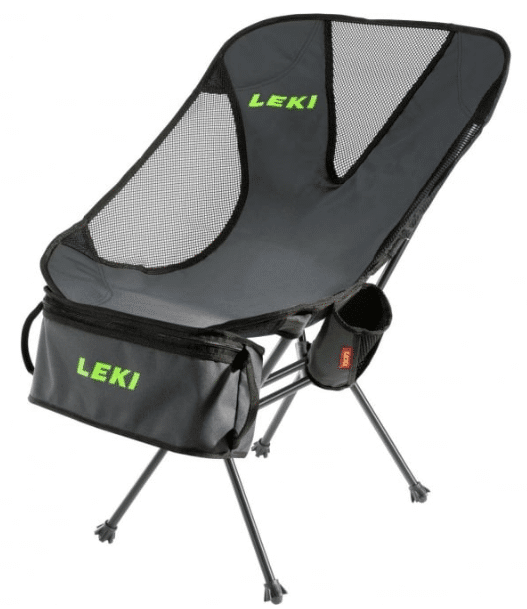 For the best night's sleep possible, the V sleeping pad made by Klymit is the only option. Lightweight and affordable, this sleeping pad is specially designed to limit air movement with side rails cradle you while sleeping.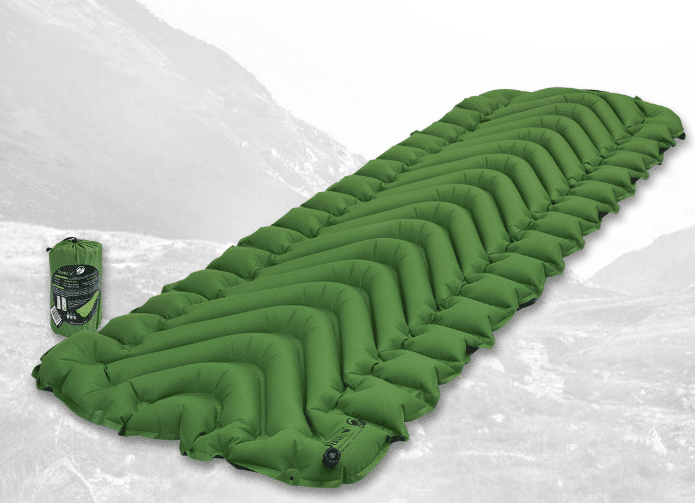 Make #EverydayExtrordinary at Trevornick.
We've put together various guides to help you make the best of Cornwall, whatever your interests!