Top Tips for Toddler Friendly Holidays in Cornwall
With quieter beaches to play on, small village events to explore, and lots of local attractions suitable for a young family, we think September is the perfect time for a toddler-friendly holiday to Cornwall.
Our Cornwall campsite can be your ideal base, with many toddler-friendly activities just a short car ride away.
*Please check all attraction opening times and COVID-19 restrictions in place before visiting.
If you didn't feel like traveling for a day out with the little ones, why not stay on-site and see what Trevornick has to offer! We have the Bear Den indoor soft play or if the sun's out, head over to our outdoor play area, with swings, slides, and climbing frames.
Feeling slightly more adventurous? Visit our Forest Trail, with a zip wire and underground tunnels.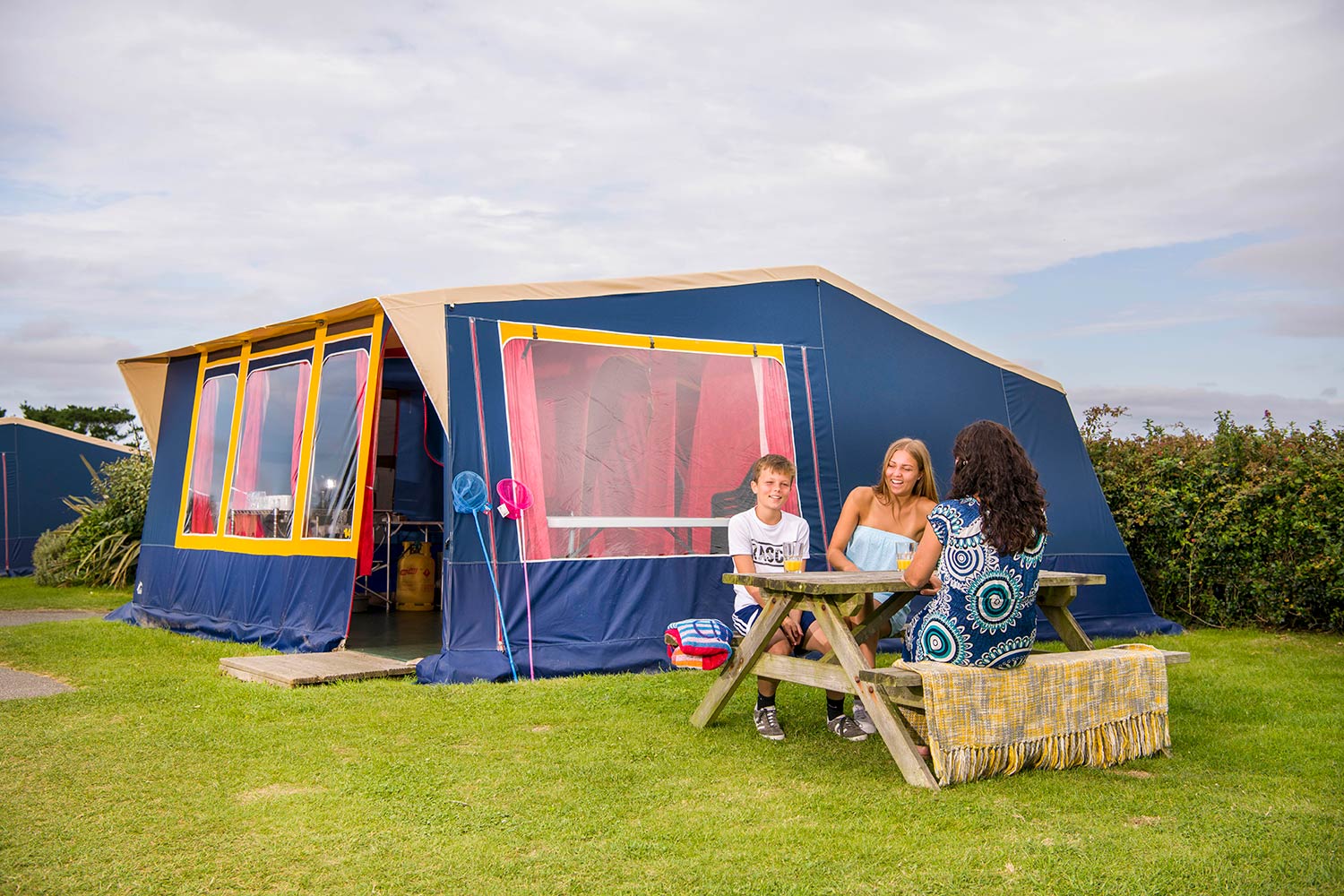 Our Ready Tents offer a great mix of traditional camping but with the privacy of self-catering. They have spacious living areas, three bedrooms pods, and have plenty of lawn surrounding the tent for a picnic bench and a car parking space. Our Ready Tents are also dog-friendly, so you don't need to leave your four-legged friends at home. Your pooch can have just as many Cornish adventures as you, with an onsite dog walking field and miles of coastline to explore right here on your doorstep. We also have a 'Bark & Bathe' dog shower station, so if your furry friend gets sandy on its adventures it no longer means your tent will be a mess!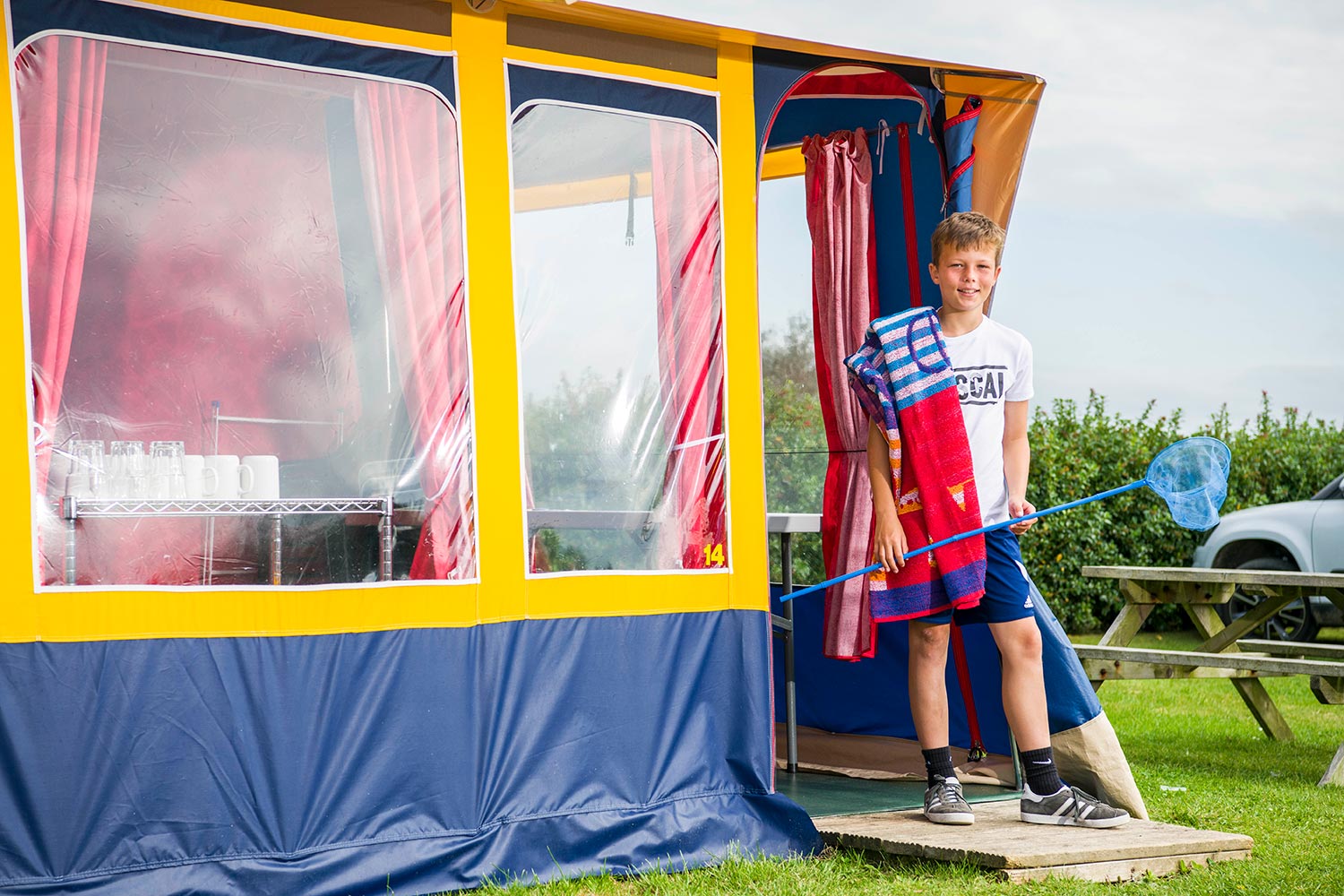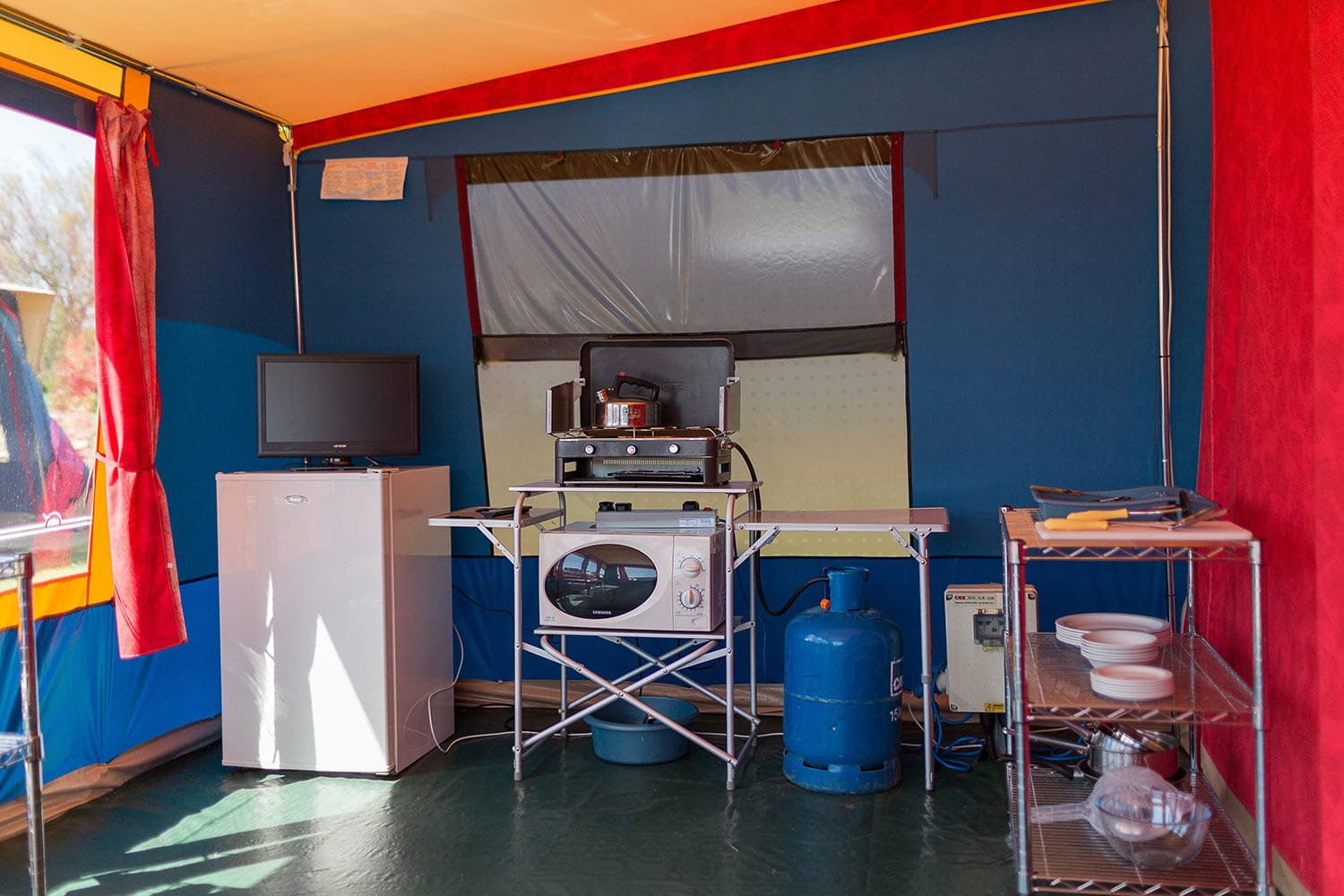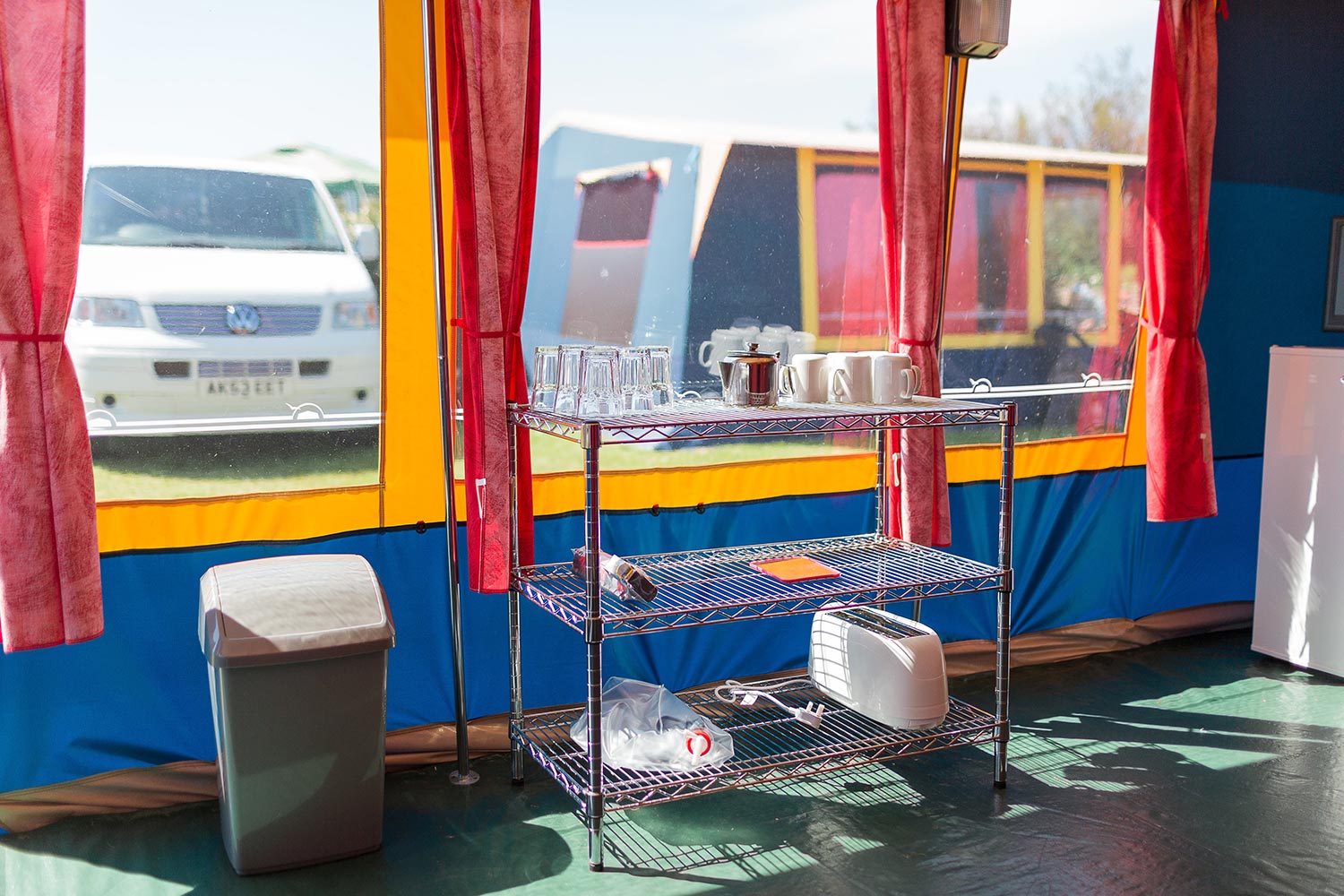 The beauty of our Ready Tents is that we do all the work! We provide camping beds, hanging space for clothes, all the cooking utensils you'd ever need, a fridge with a small freezer, and even a TV. Meaning all you need to pack is bedding, clothes, and yourself.