Well Done to Our Gods of Grit!
What a day at Trevornick last Saturday for Holy Grit!  This was the debut appearance for the obstacle mud run race and it couldn't have gone any better.  Almost 300 contestants took part in either of the 6k, 12k and 24k (for the certifiably insane!) courses, which involved most of the Trevornick site, but also took in the stunning views of Holywell Bay beach and Gull Rocks, as the route took contestants out to the coastal path and then down onto the beach, for obstacles named Grit Hit the Fan, River Styx and Beast on the Beach.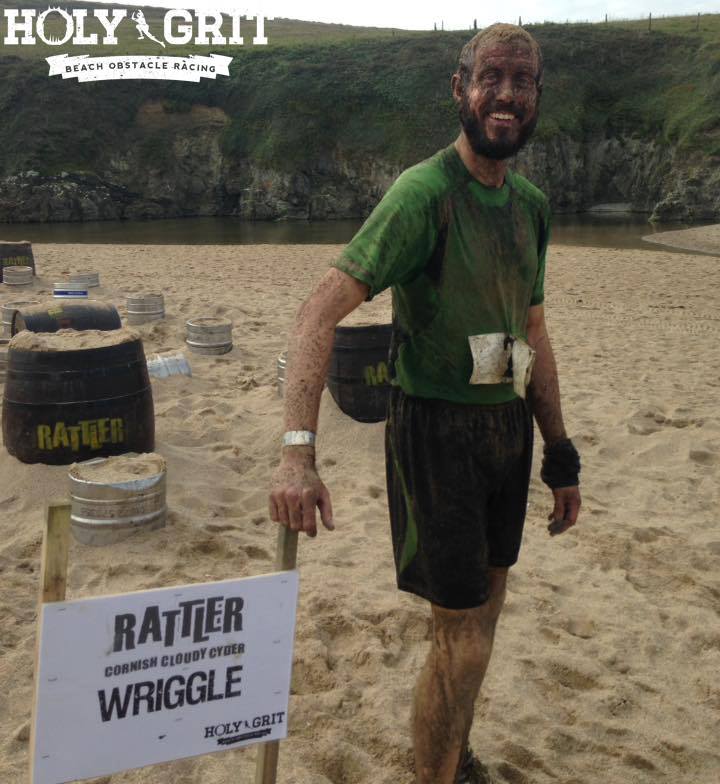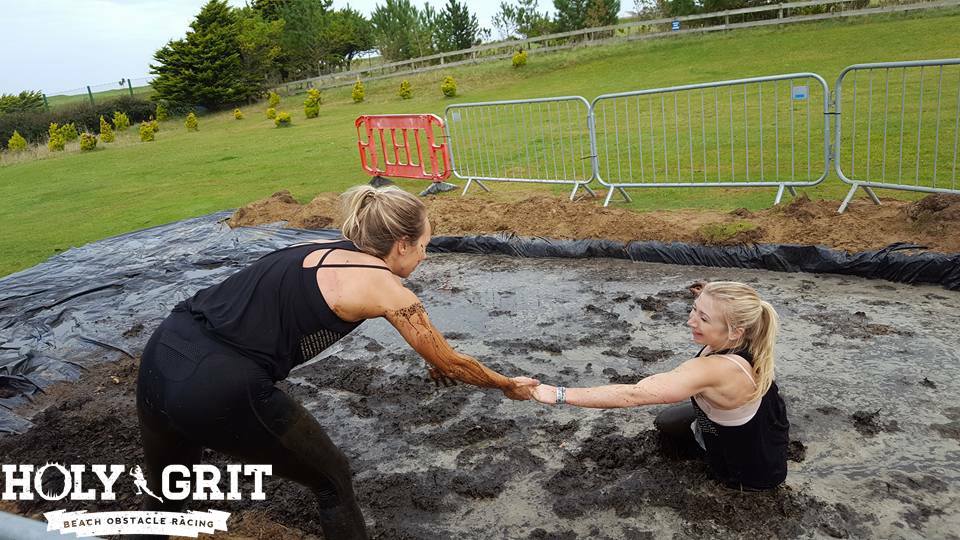 Races set off in half-hour waves, with warm-ups being undertaken by the Grim Reaper before the contestants set off to run for their lives through hell!
With more than 20, 30 and 60 obstacles to accomplish (depending on the length of the course), and with names like Twisted Torment, Buried Alive, Repentance and Devil's Drop, this course wasn't designed to be easy and certainly pushed people to their physical and mental limits.  The final obstacle aptly named The Gates of Hell was a flame fuelled ring of fire, which contestants had to run through to cross the finish line.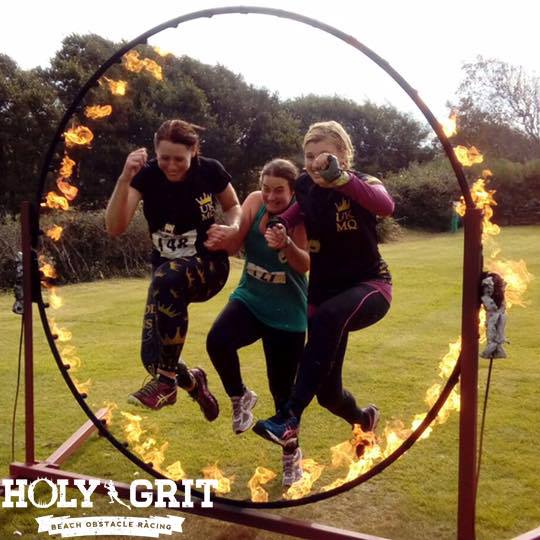 The event carried on into the evening with an after-party which included a disco and live music by Origins Sounds.
A big thank you to all of the Holy Grit partners:  RNLI Lifeboats, Rattler, Korev, Origins Sounds, More Mile.
Roll on Holy Grit 2017 because we can't wait!