Wild Thing is on the loose! But where is he..?
He's heading out from his woodland home to explore some of Cornwall's top attractions and find out what his young friends get up to on their holidays!
This season he'll be getting in on the action all around Cornwall and reporting back on his adventures every week to recommend the best family days out for your next stay with us.
His first location is a soft, colourful place, enjoyed by visitors of all ages… and it's absolutely jumping!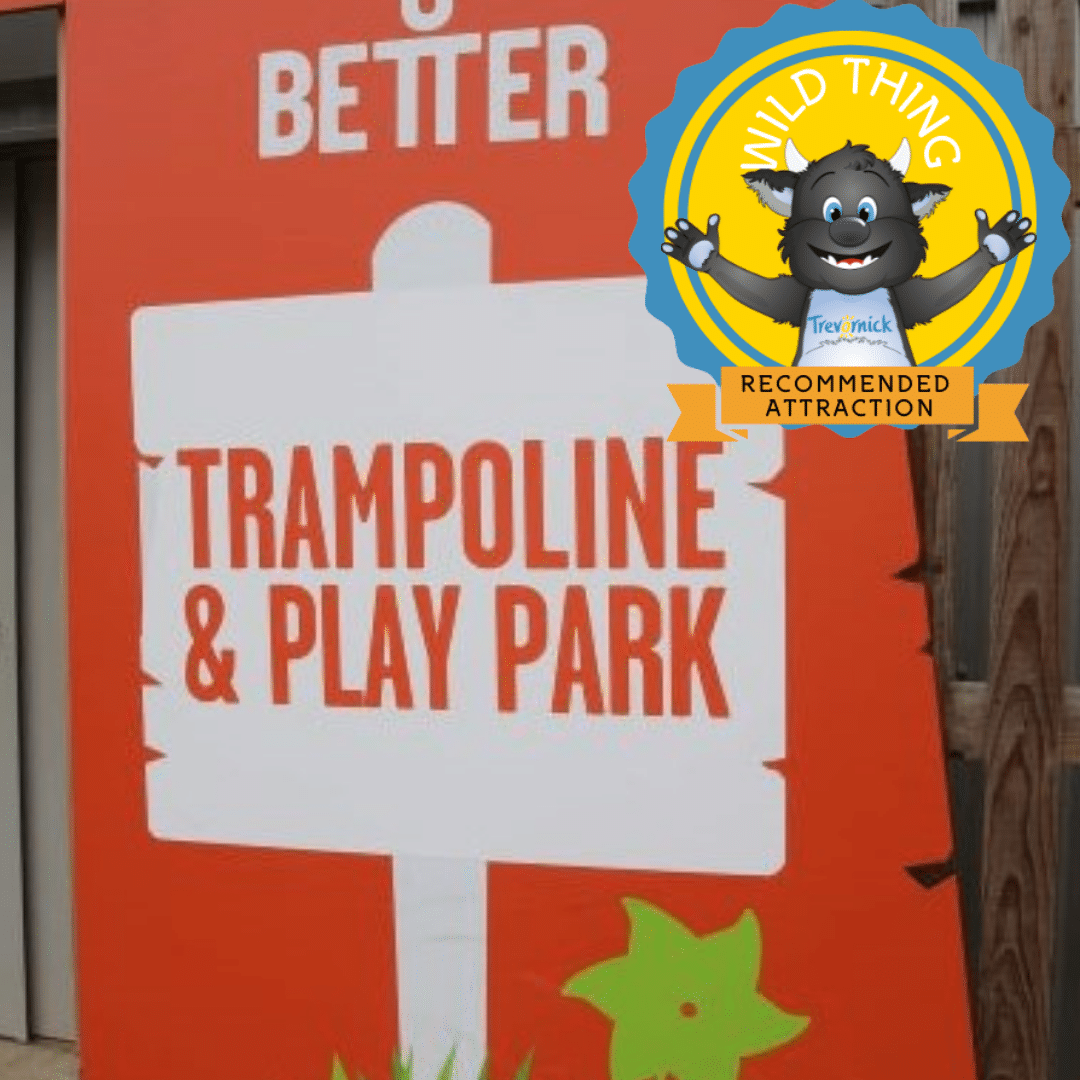 That's right, he's at BETTER Trampoline and Play Park in Newquay.
Wild Thing thinks this is a great place to burn off some energy, either in the large jump arena or the dedicated soft play area for smaller visitors.
The jump arena is loads of fun for both children and adventurous adults alike. You can bounce, jump and flip around the arena – there's even a slackline and battle beam for you to challenge your family to a balancing duel! Don't worry, a soft landing is guaranteed in the foam pit!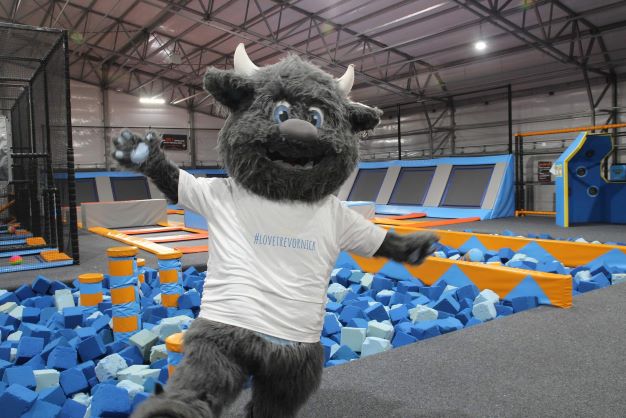 The soft play, designed for under 12s, includes a 4-lane slide, rope bridge, glow room and skyglide track, as well as a ball pit you can launch yourself into and small trampolines if you're not quite ready to take on the big arena. There is also a designated area for babies and toddlers to explore at their own level.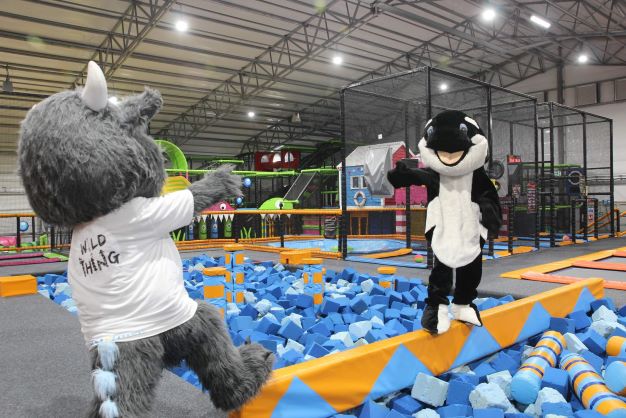 Wild Thing had a brilliant time at BETTER Trampoline and Play Park, jumping, balancing, racing around, and enjoying all the bouncy fun on offer. He even got to meet a new friend – Newquay Trampoline park's very own Walter the Whale! The new pals had a 'whale' of a time trying out all the areas and can definitely recommend this as a day out for our Trevornick families… come rain or shine!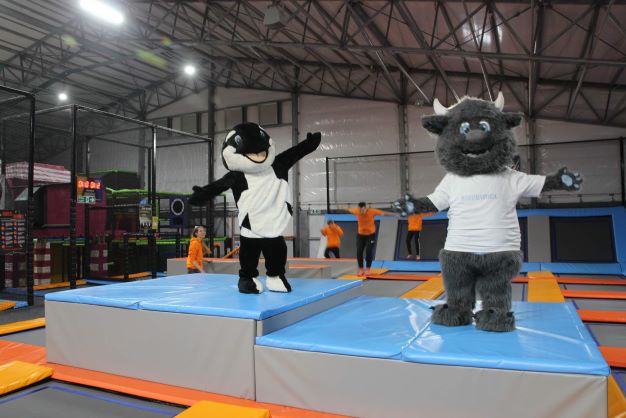 Have you got a little one's birthday coming up? BETTER Trampoline and Play Park is such a fun birthday party idea! Parties can be arranged in either the soft play area or trampoline arena. And what's more, friendly onsite team will do all the hard work for you, so no washing up afterwards!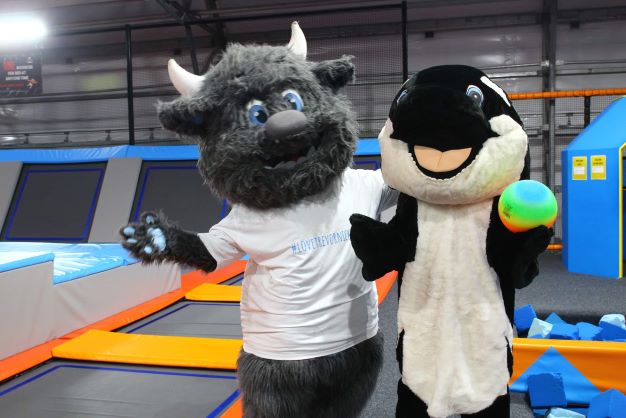 You can find BETTER Trampoline and Play Park  located on Trenance Lane near Newquay Zoo (TR7 2LZ). To find out more head to their website or email [email protected].
Wild Thing hopes you all have fun at BETTER Trampoline and Play Park and can't wait to hear all about your bouncy adventures! It's back to The Woodlands now for a well-earned rest.
Tag us in your photos (@trevornick on Facebook or @trevornick_holywellbay on Instagram) to share all your days out with Wild Thing.
Stay tuned for Wild Thing's next adventure coming soon!