World Class Location For Luxury Lodges
Gull Rocks Beach
Work on Gull Rocks Beach holiday resort at Holywell Bay, near Newquay, is due to get underway in the autumn with the lodges being completed by spring next year. Each of the individually-designed lodges will overlook the sand dunes to the beach and the famous 'Gull Rocks' in the distance, which give the development its name.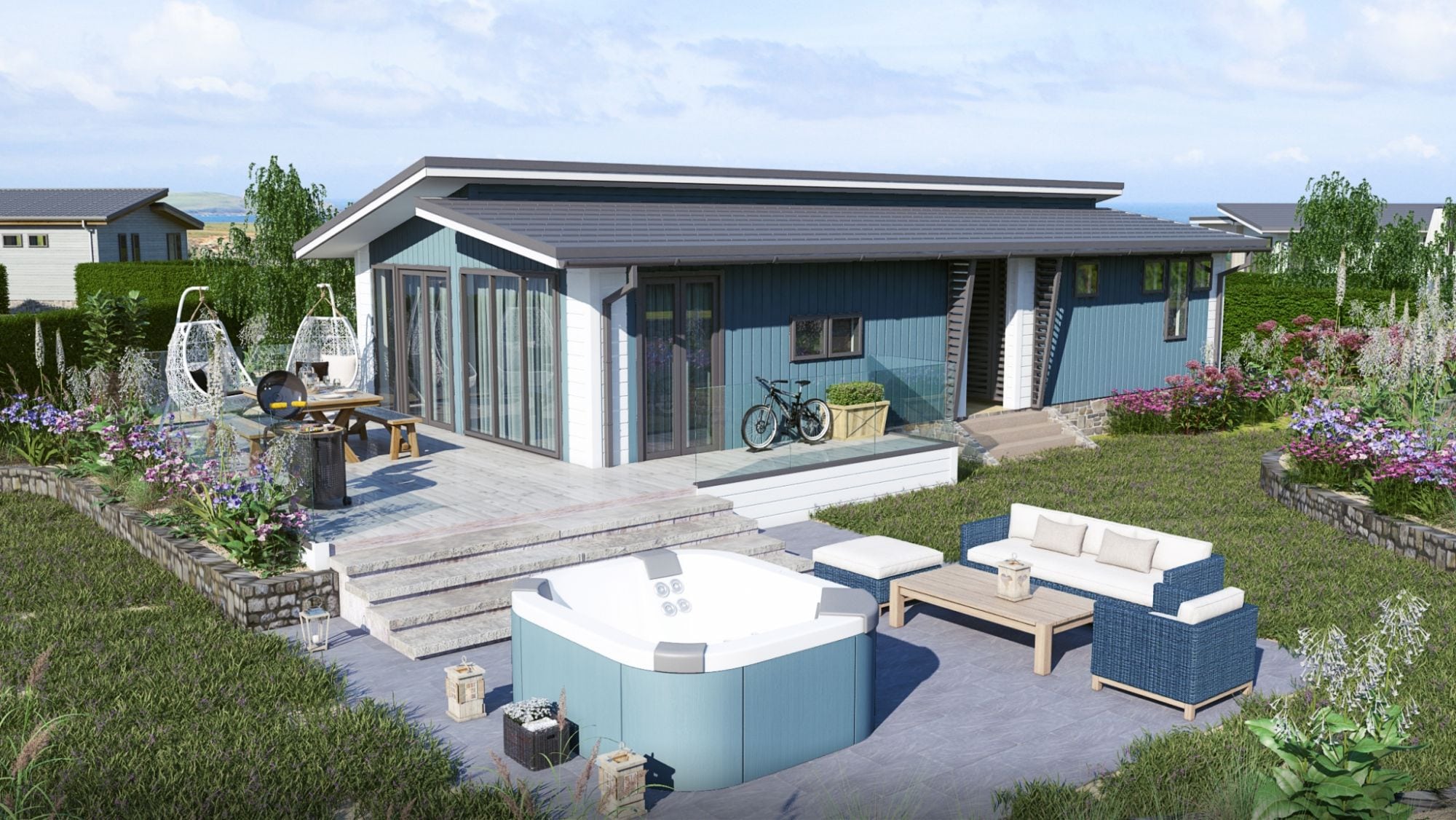 "Every lodge at Gull Rocks Beach has been specifically designed to maximise the enjoyment and comfort of our owners," said MD Robert Hartley.
"We didn't stop at the carefully planned layouts and luxurious fixtures and fittings, each home has excellent WiFi and also comes with outdoor showers and storage for things like surfboards and kayaks.
"We understand how our customers want to enjoy our exceptional location and our homes cater to this perfectly. They feature multi-level outdoor space, well-proportioned rooms all fitted out with every creature comfort along with ample space to spend time together as a family," he added.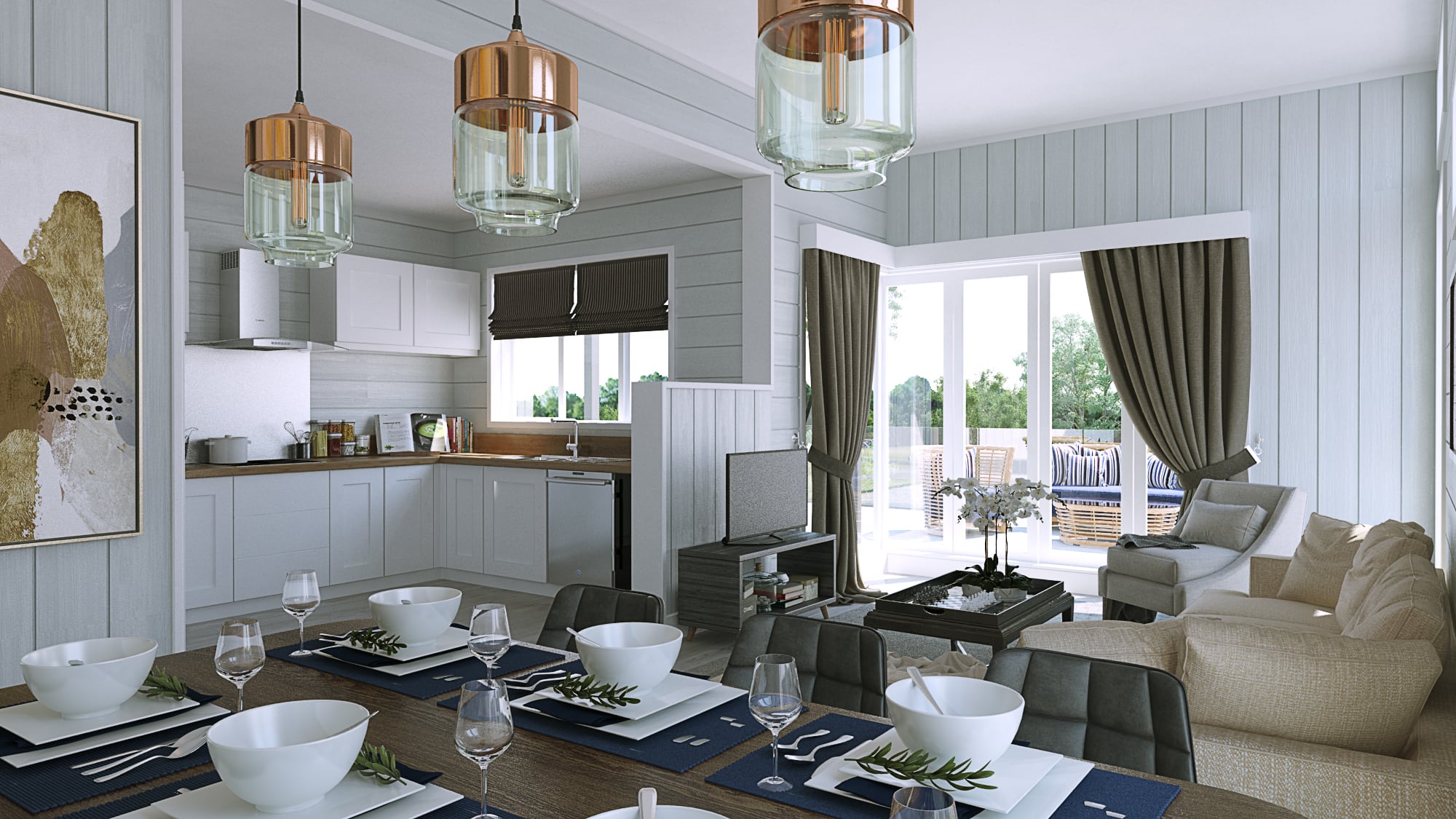 The fully-furnished three-bedroom holiday lodges range in price from £189,000 to £279,000, new owners will also have the opportunity to have their own input into the final design. In addition to the stunning views and proximity to Holywell Bay Beach, a familiar sight in the BBC series Poldark, guests will also be able to enjoy golf, fishing, surfing and beautiful coastal walks literally on their doorstep.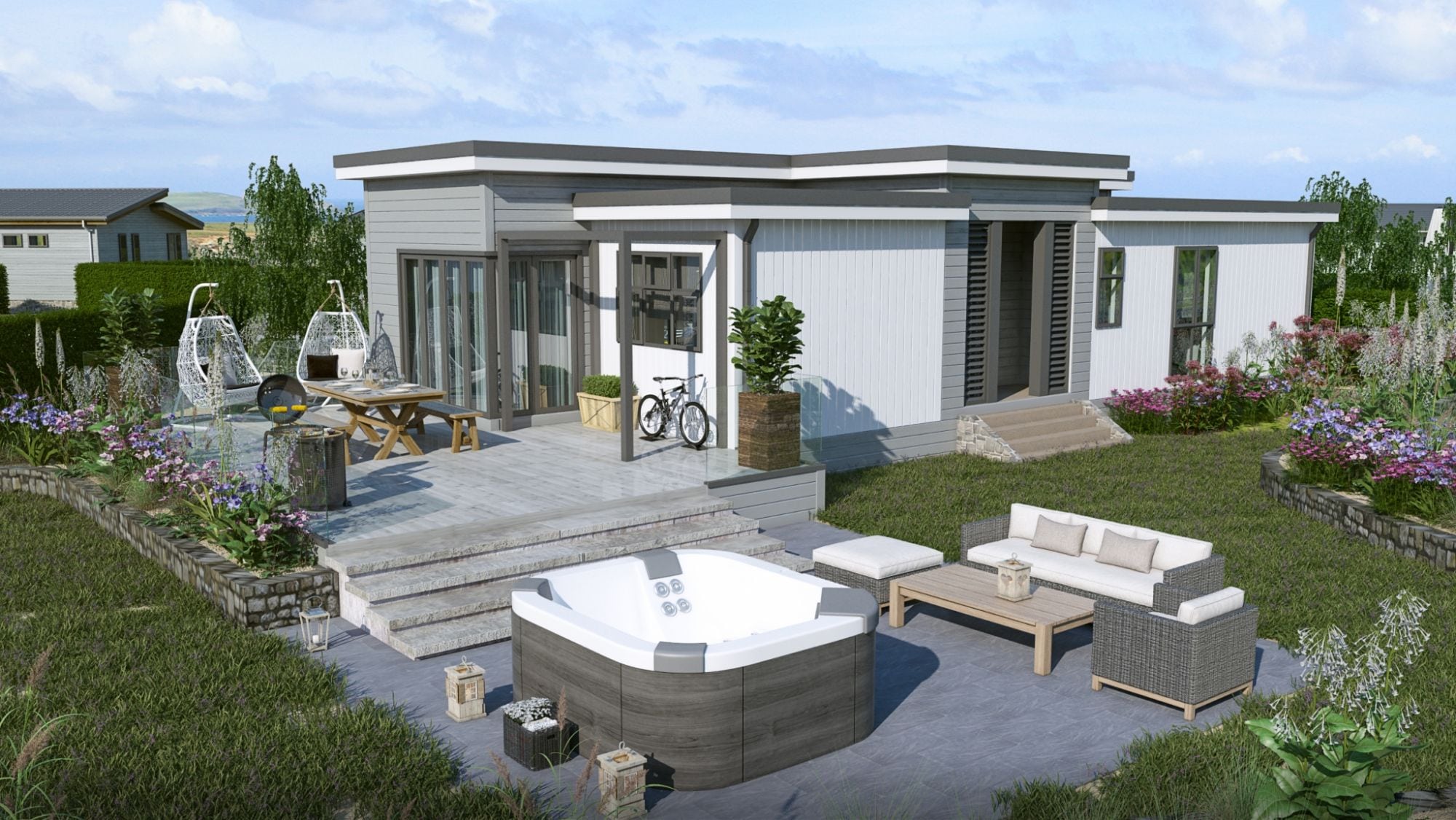 Gull Rocks Beach is a family run business owned and operated by the Hartley family. Originally established in 1963 by Robert's father Mike Hartley, Trevornick Holiday Park is now a 5-star-luxury destination. Robert is now developing the location in ways which will set new standards, and position them as one of the leaders in the ever more popular business of UK resorts. As a result of the new development, the Hartleys have had to take the reluctant decision to make this the last season for Holywell Bay Fun Park.
"The Fun Park has a big place in many people's hearts, ours included, and we're really sad this will be its last season," said Robert.
"However in recent years, it has become increasingly less busy as families find new ways to entertain themselves. We have tried many different options and invested heavily with new attractions but unfortunately, the audience has continued to decrease.
"We needed to come up with a new option which would secure the long-term future of the park and believe the holiday lodges will help us do this.
"Initial reaction to Gull Rocks Beach has been extremely positive and we believe it is the best way to ensure everyone can continue to enjoy this beautiful location," he added.
Find out more about the development here.